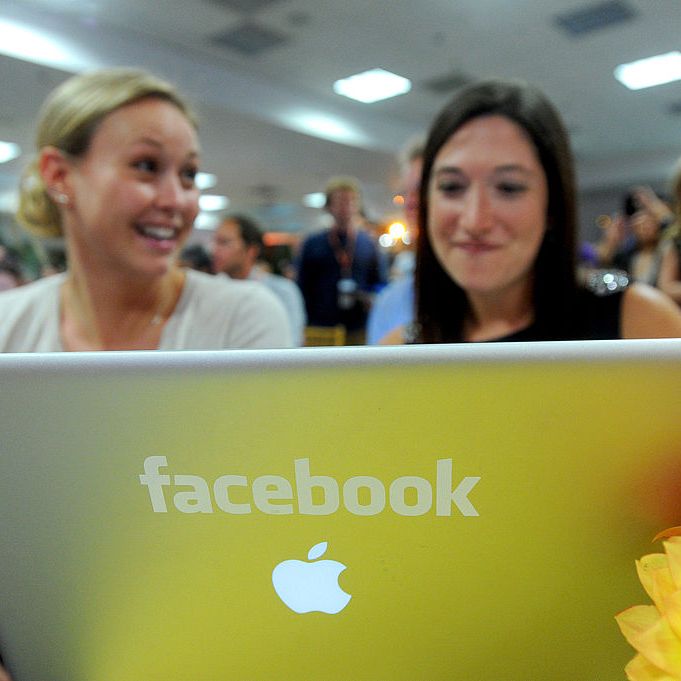 Photo: Bloomberg/Bloomberg via Getty Images
ProPublica has had an excellent series detailing flaws in Facebook's advertising system, which has allowed for real-estate advertising that discriminated on the basis of race, gender, and disability, a violation of federal law. It also accepted ads targeted at "Jew-haters."
Each article has been met with a chastened response from Facebook, admitting that there are flaws in its advertising system and promising to fix them.
ProPublica's latest piece on Facebook's targeted advertising, produced in conjunction with the New York Times, claims that Facebook allows ads that discriminate against older workers on its platform because it allows potential employers to target ads toward a certain range of ages. And this time, Facebook isn't chastened.
In a blog post titled "This Time, ProPublica, We Disagree," Rob Goldman, vice-president of ads at Facebook, pushes back against charges that it discriminates on the basis of age:
In the last year ProPublica has uncovered a number of different flaws in our advertising systems. Several of them were serious failures on our part. It's why we apologized and took immediate action to prevent them in the future.




Today ProPublica has raised new concerns about companies, including our own marketing team, using Facebook to show recruitment ads to specific age groups. We have carefully reviewed their concerns — and this time we disagree. […]




Simply showing certain job ads to different age groups on services like Facebook or Google may not in itself be discriminatory — just as it can be OK to run employment ads in magazines and on TV shows targeted at younger or older people. What matters is that marketing is broadly based and inclusive, not simply focused on a particular age group.
ProPublica's report acknowledges that targeting certain demographics with employment ads happens in more traditional forms of media, including placing ads that skew younger: "Several companies argued that targeted recruiting on Facebook was comparable to advertising opportunities in publications like the AARP magazine or Teen Vogue, which are aimed at particular age groups. But this obscures an important distinction. Anyone can buy Teen Vogue and see an ad. Online, however, people outside the targeted age groups can be excluded in ways they will never learn about."
This ultimately won't just be a case fought in the court of public opinion; it will play out in actual court as well. The Communications Workers of America filed a class-action lawsuit on Wednesday that seeks to represent its members and all Facebook users over the age of 40.
The lawsuit will likely hinge on what role Facebook plays in employment. Facebook has seen success in pitching itself as a place for companies to find potential employees. But unlike the Fair Housing Act, which can hold publishers responsible for ads that discriminate based on race, the Age Discrimination in Employment Act is aimed at advertising firms and recruiters who discriminate on the basis of age when seeking to fill jobs. For its lawsuit to continue, the Communications Workers of America will need to prove that Facebook serves as an employment agency.
The bigger issue, however, is going to continue to dog Facebook. It has created an incredibly easy and efficient method for advertisers to place ads very precisely against narrow bands of its 2 billion users. Abuses will continue to occur in the margins, even with Facebook doubling the size of its moderation team in 2018. It can scramble to automate its way around statutes it may be violating in the various countries where it operates, but the issue will still remain: A social network with 2 billion users is something we haven't seen before, and no one — including Facebook — is quite sure what exactly that means.