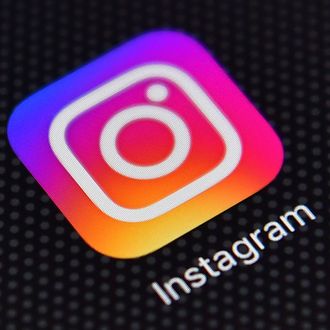 Photo: Carl Court/Getty Images
After switching to an algorithmically sorted feed last year and throwing your sense of chronology into disarray, Instagram is continuing to pack (arguably unnecessary) features into its app. This time, as TechCrunch reports, the service is throwing in recommended posts that you didn't ask for, in a new section called — surprise, surprise — Recommended for You.
That section will contain three to five posts based on other stuff you do on Instagram. According to a brief explainer from Instagram, "These posts are suggested based on posts liked by accounts you follow." Twitter's app features a similar function that, anecdotally, nobody seems to like (but I bet both services have data that says otherwise).
It looks like people are loving the latest change! You can hide the section when it appears, but only temporarily, so expect to get annoyed by it over and over.