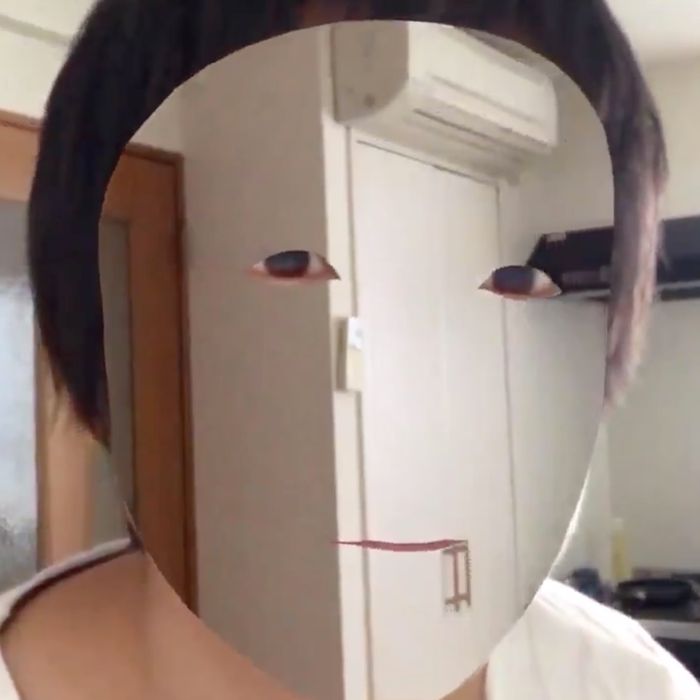 [Nicolas Cage voice] "I want to take his face … off."
Face ID on the iPhone X can do all sorts of complicated rendering tasks based around your face, from animoji karaoke to playing games just by using your eyebrows. Now, Japanese developer Kazuya Noshiro, CEO of the AR and VR game company ViRD, showed off something a bit more unsettling: He made his face invisible.
Noshiro, who made the app in the popular game-development platform Unity, showed off a short 11-second clip using the invisible mask, writing: "On the iPhone, I was able to make only the face an optical camouflage."
Noshiro's app uses a fixed camera placement to get a picture of the background imagery before applying the invisible face mask, allowing for the transparency effect. And while it's definitely gonna lodge somewhere deep in my subconscious until I wake up in a cold sweat, I'm not sure what it's actually for.
But then again, neither does Noshiro. In a later tweet, Noshiro wrote simply: "It is scary. I don't really know what it can be used for."