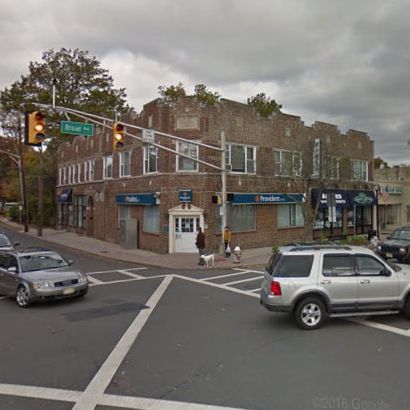 The front page of yesterday's New York Times highlighted the plight of Leonia, a New Jersey town that has been wrecked by algorithm-powered driving apps directing commuters through its ill-equipped streets. Beginning in late January, "the borough's police force will close 60 streets to all drivers aside from residents and people employed in the borough during the morning and afternoon rush periods, effectively taking most of the town out of circulation for the popular traffic apps."
Leonia is not an anomaly. Across the country, smaller neighborhoods adjacent to busy thoroughfares have had to deal with a heavy influx of traffic as apps direct commuters hoping to save a few minutes off the beaten path. The only problem is that those roads have now become the beaten path.
"When the primary roads become congested, it directs vehicles into Leonia and pushes them onto secondary and tertiary roads. We have had days when people can't get out of their driveways," Leonia police chief Tom Rowe told the Times.
Residents will receive yellow hang tags, and those who violate the restrictions face a $200 fine. The streets will be off-limits seven days a week from 6 to 10 in the morning, and from 4 to 9 in the afternoon.