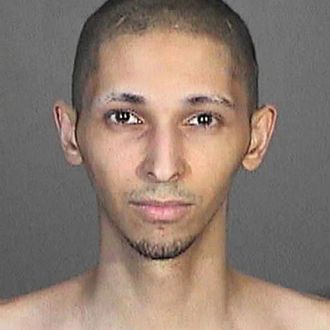 Tyler Barriss.
Photo: Glendale Police Dept.
A man was arrested this week for a swatting call — calling the authorities and reporting a made-up crime so that the police will descend on a victim's home — which killed a man in Kansas, Andrew Finch, at the end of 2017. Tyler Barriss, 25, was charge with involuntary manslaughter, giving false alarm to authorities, and falsely reporting a felony, Kotaku reports. (Barriss was also recently charged in a different swatting incident in Canada.) He reportedly made the swatting call as part of a fight involving two people playing Call of Duty.
Finch's death reportedly occurred after one Call of Duty player gave another a fake address and allegedly looped in Bariss to swat the address. When Barriss called the cops, he sent them to Finch's house. Kansas police have not commented on what exactly occurred when Finch opened the door that prompted the officer to shoot him. That officer is currently on paid leave. Barriss's bail is set at $500,00.