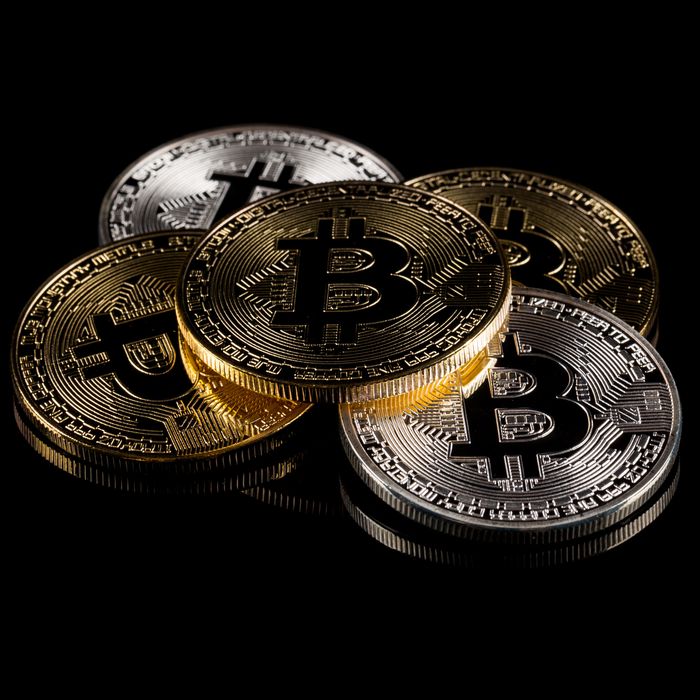 Not taken.
Photo: R.Tsubin/Getty Images
Organizers of the North American Bitcoin Conference said Thursday that they'll no longer take bitcoin as payment for the $1,000 tickets they're selling. Turns out, the transaction fees and processing times associated with the volatile cryptocurrency are just too much of a burden.
This is not news to those who have been following the fluctuations in the bitcoin market, but it's a bad look for a conference meant to promote the future of cryptocurrencies. This is not what organizers meant when they wrote on the website that "the crypto space continues to explode."
It was probably a mistake to try to use bitcoin as currency in the first place. Bitcoin transactions are too slow and too expensive and its value is too unstable for it to be a reliable transaction coin.
That won't stop organizers of this conference from trying again next year though, if there is a next year for bitcoin. "Ticket service providers like Eventbrite or others do not have crypto integrations yet. I think within a year companies like Coinpayments, and other payment providers will have better tools, and we will instantly integrate," organizer Moe Levin told bitcoin.com.