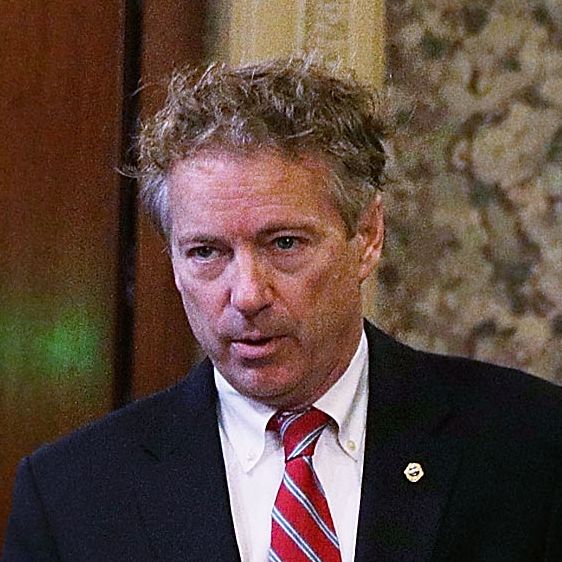 Senator Rand Paul after his return to Congress following the assault.
Photo: Alex Wong/Getty Images
The bizarre mystery surrounding a November attack on Senator Rand Paul by his neighbor seems to be over: Federal prosecutors said on Friday that 59-year-old Rene Boucher blindsided his famous libertarian neighbor after becoming enraged over Paul's style of yard maintenance. Here's what happened in the pair's gated community in Bowling Green, Kentucky, that day, according to U.S. attorney Joshua Minkler:
On November 3, 2017, the victim was mowing his yard while wearing headphones. Boucher allegedly witnessed the victim stack brush onto a pile near the victim's property and "had enough." Boucher ran onto the victim's property and tackled the victim. As a result of this assault, the victim suffered multiple fractured ribs and subsequently contracted and required medical attention for pneumonia. Boucher admitted the assault but denied it was politically motivated.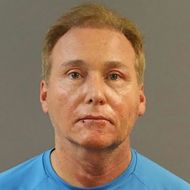 Boucher, a physician like Paul, has plead guilty to a felony charge of assaulting a member of Congress. Boucher's lawyer says that the retired anesthesiologist "is a very meticulous sort of fellow" and that, as a result, the two neighbors had a longstanding dispute over Paul's landscaping. "He continues to be very regretful and very remorseful," the lawyer added. "I know that he wishes that it had never happened."
"Assaulting a member of Congress is an offense we take very seriously," Minkler said. Boucher, who made a "running tackle" on Paul, could face up to ten years in prison and a $250,000 fine, but prosecutors are only asking the judge for a 21-month sentence.
There had originally seemed to be pushback on the landscaping-dispute explanation from within the Paul camp, but federal prosecutors now seem convinced that was the cause.