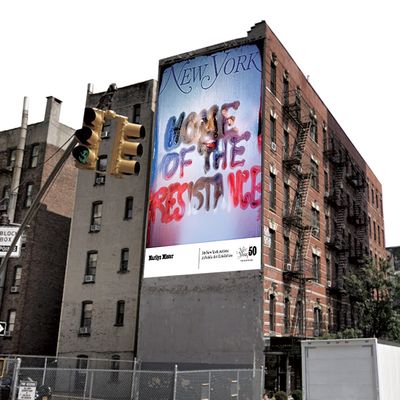 A giant version (illustrated here) will appear later this year, too.
"It seems so obvious," says Hank Willis Thomas, the artist who made the ALL LI_ES MATTER poster seen below, "that many people are lying when they say 'All lives matter.' If you believe all lives matter, then you'd also acknowledge that black lives matter, and those same people would be marching alongside if they believed that." Obvious, perhaps, but certainly not universally believed, which is why Thomas applied his signature approach (eliminated letters, missing type) to that bland yet brutal slogan.
His is among the visual statements contributed by 50 artists to New York as part of a project marking the magazine's 50th-birthday year. The first of them, by the nonagenarian Alex Katz, appeared on our cover last fall, and is a drawing he did on the subway, an echo of those he made underground in the 1940s. The others also, in their own ways, celebrate the spirit of life in New York City, a place of solidarity — whether on packed trains or in political marches. On January 22, you will begin to see them pasted on walls around town; in the coming weeks, you will encounter various other parts of this project all over the city, including an installation at Smorgasburg and a show on the High Line. In a few locations that will be announced on Twitter (at @NYMag), we're putting up ten copies stacked like a pad of paper, so (if you're one of the lucky people to get there first) you can tear off a poster and take it home.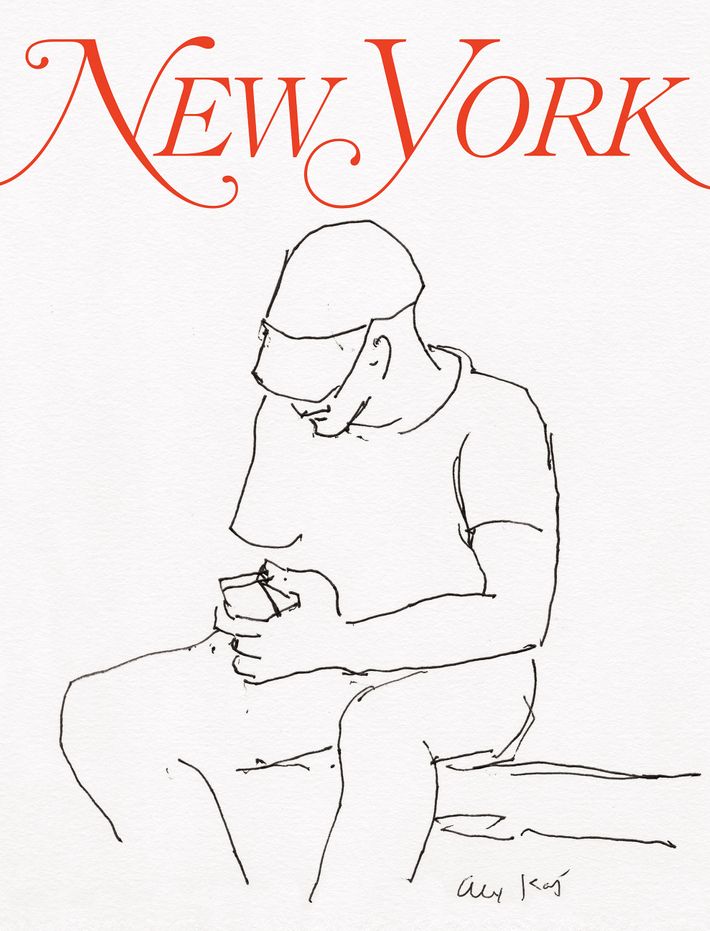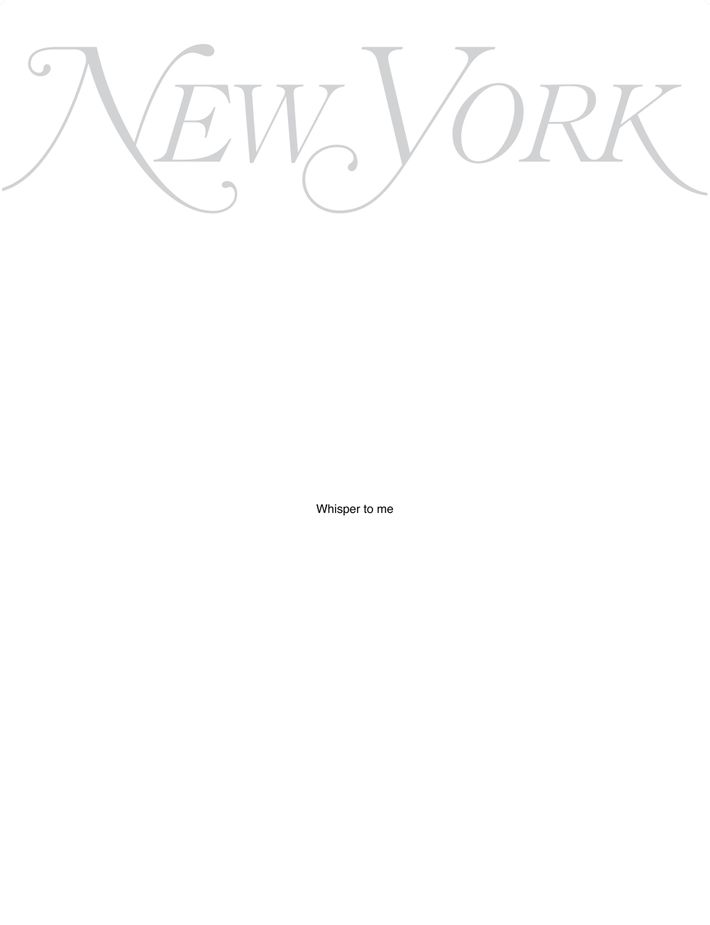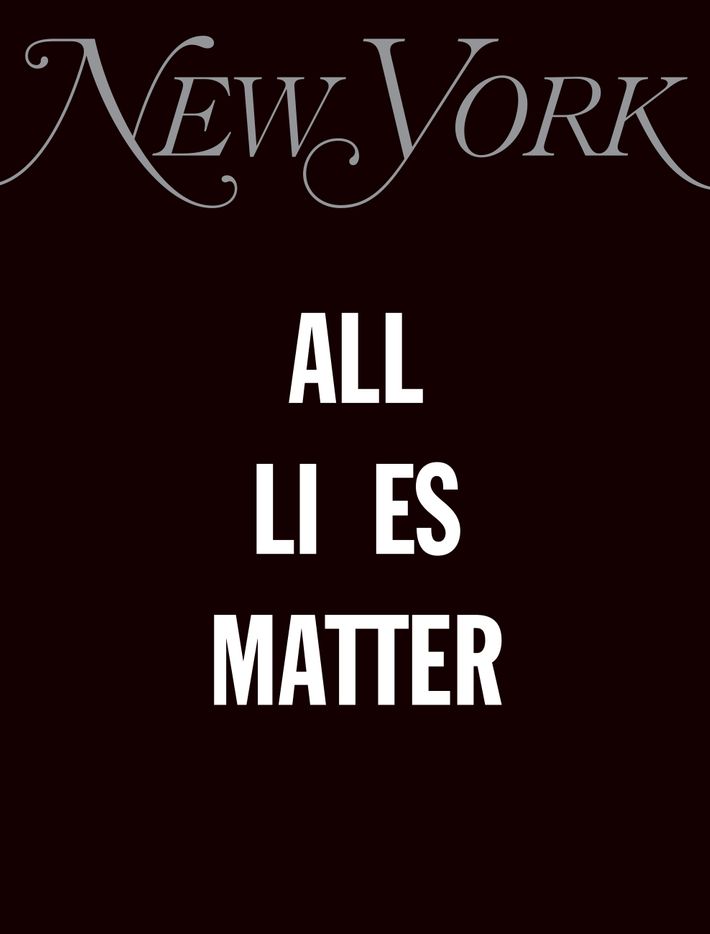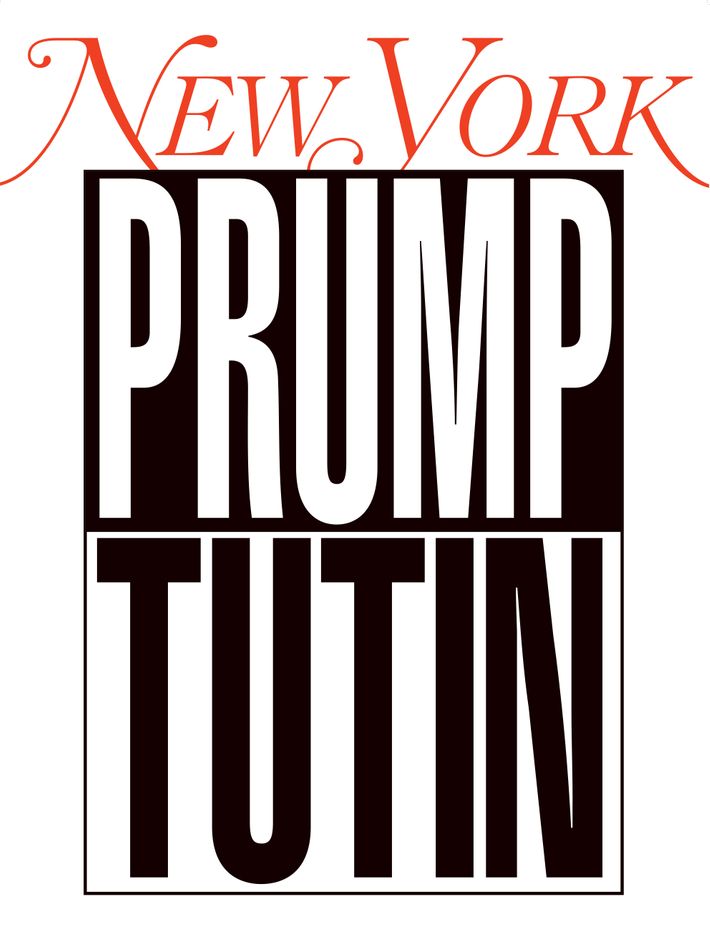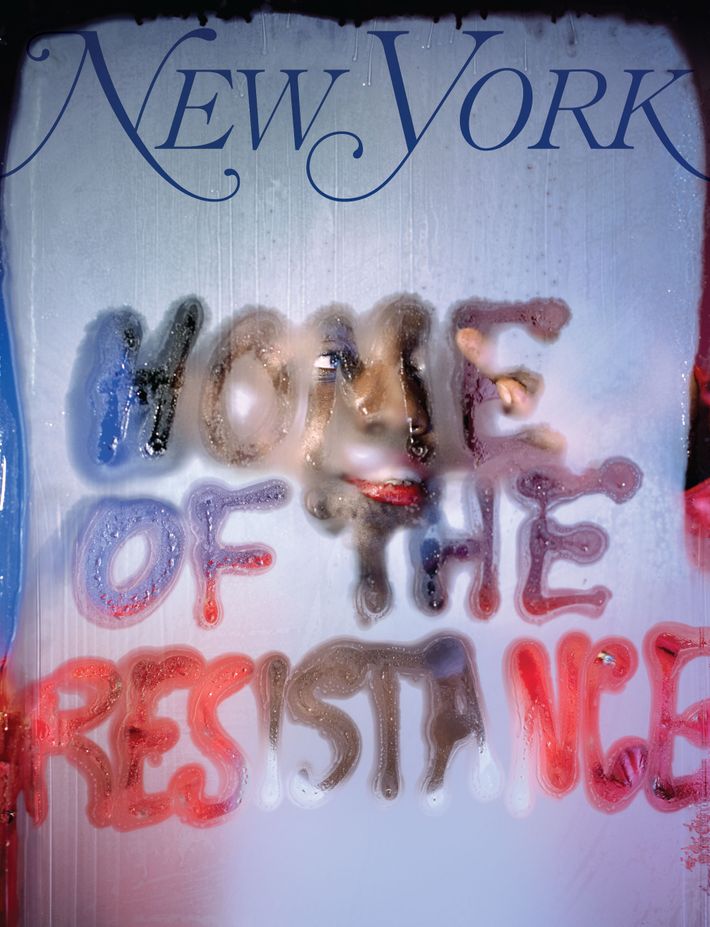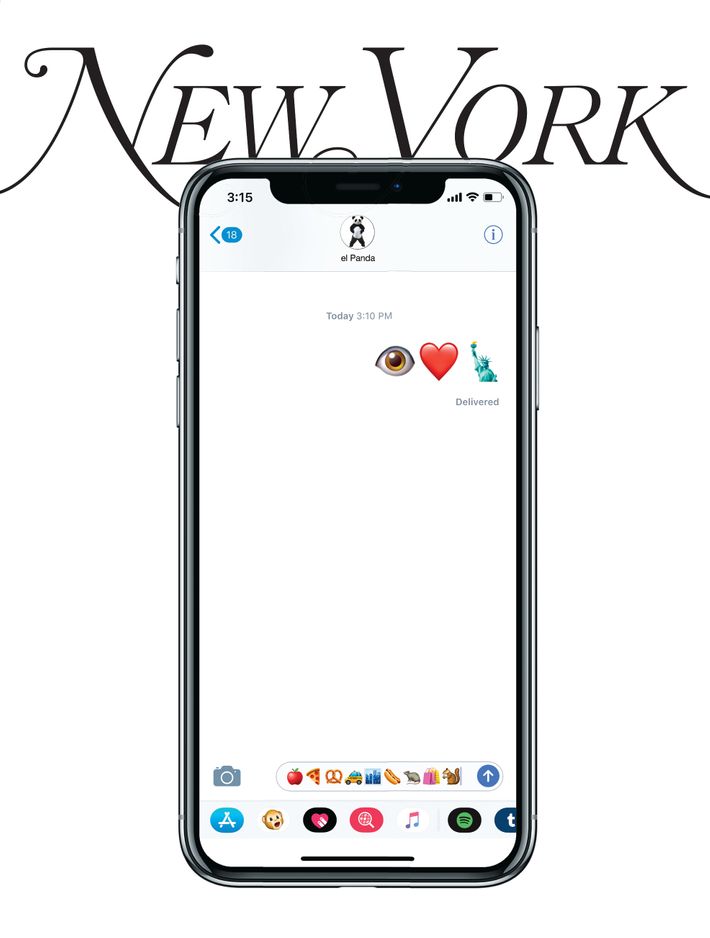 *This article appears in the January 22, 2018, issue of New York Magazine.