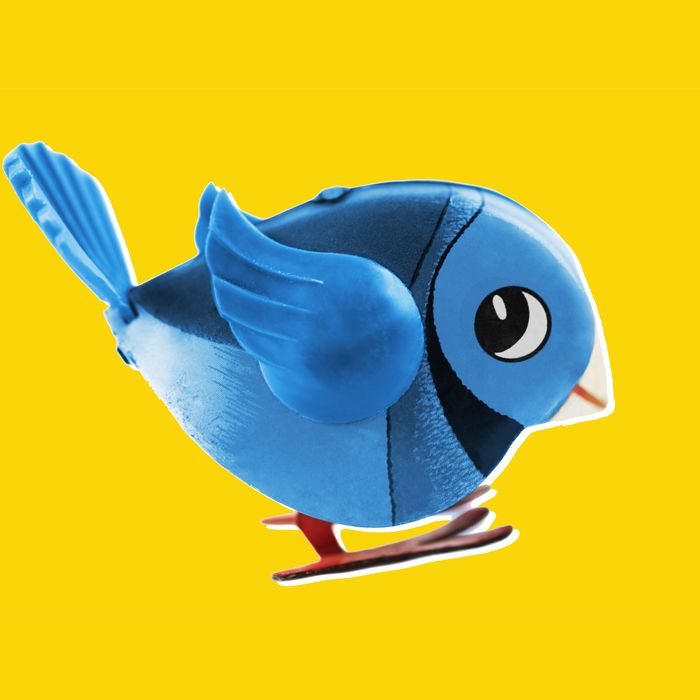 Photo: Valerie Loiseleux/Getty Images
After a report from the New York Times detailing Twitter's rampant fake-follower problem, the platform finally seems to be doing something about it. Over the last few days, many users — including Clay Aiken, Sean Hannity, and Lisa Rinna — have seen a significant decrease in followers. A new report from the Times puts the number of deleted bot accounts at over a million.
Devumi, an artificial engagement company, seems to be at the heart of this purge. The Times notes that there are Twitter users in all 50 states with fake followers purchased from the company. Two senators, Jerry Moran from Kansas and Richard Blumenthal from Connecticut, have requested that the Federal Trade Commission investigate Devumi and its practices. (The request would also mean an investigation of other companies in the space, not just Devumi.) In Florida, Attorney General Pam Bondi is also investigating Devumi, as is New York AG Eric Schneiderman.
While those proceedings get underway, the fake-account purge has already had some casualties. The Chicago Sun-Times suspended film critic Richard Roeper while it investigates just how many of his 200,000-plus followers are fake. Roeper bought at least 25,000 of those followers from Devumi, the Times reports.