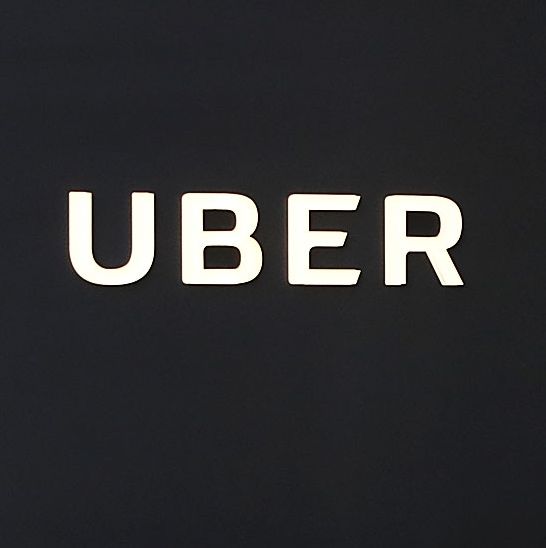 Photo: Justin Sullivan/Getty Images
From spring 2015 to the end of 2016, Uber, according to a report from Bloomberg, used a secret program called Ripley to lock and wipe computers in its offices in the event of a raid. This included a 2015 visit to Uber's offices in Montreal where officers arrived with a warrant to take Uber files to investigate the company's possible tax-law violations. Except, when the authorities showed up … there was nothing to take. Because with one phone call to San Francisco, Uber's devices became nothing more than hunks of plastic and metal.
Uber employees, Bloomberg reports, were instructed to call particular staff at the SF office who were trained to remotely lock the computers and change passwords. The program was known internally as Ripley, a reference to a line from Sigourney Weaver's character in Alien. "Nuke the entire site from orbit. It's the only way to be sure." Ripley was used over 20 times around the world, sources told Bloomberg, including incidents in Amsterdam, Brussels, Hong Kong, and Paris.
From Bloomberg:
Ripley's roots date to March 2015, when police stormed Uber's Brussels office, say people with knowledge of the event. The Belgian authorities, which accused Uber of operating without proper licenses, gained access to the company's payments system and financial documents as well as driver and employee information. A court order forced Uber to shut down its unlicensed service later that year. 
This isn't the first time in recent memory that Uber has come under fire for secret programs used to work around authorities. (It's worth noting that several sources told Bloomberg that Ripley's use was justified in certain scenarios where law enforcement sought records without a warrant.) In 2017, the New York Times revealed a software called Greyball, which the company used to monitor the locations of officers who might hinder Uber's business and make sure that they were never picked up by an Uber. Uber announced that it would no longer be using Greyball a month later.