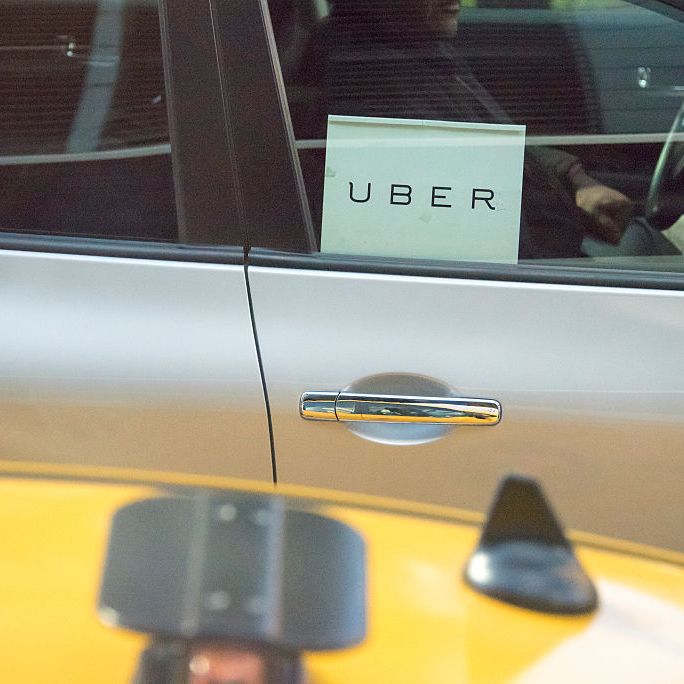 Photo: Roberto Machado Noa/LightRocket via Getty Images
Ride-share company Uber has reached a settlement with more than 2,400 New York City drivers who sued Uber for underpaying them. The $3 million settlement comes amid substantial corporate change as Uber, equipped with a new CEO, tries to change its image from that of a shady and exploitative corporate manipulator.
According to Reuters, the drivers said that Uber included sales tax and a workers' compensation fee when calculating how much it owed drivers, inflating the company's cut. The drivers also accused Uber of falsely guaranteeing that new drivers would make $5,000 "guaranteed" in their first month, without disclosing caveats.
In proposing the settlement, which still has to be approved by a judge, Uber admits no wrongdoing. A $3 million settlement split among 2,421 drivers would tally up to a little over $1,200, before attorneys' fees. In May, Uber admitted to underpaying thousands of drivers for years, eventually settling for more than $80 million.