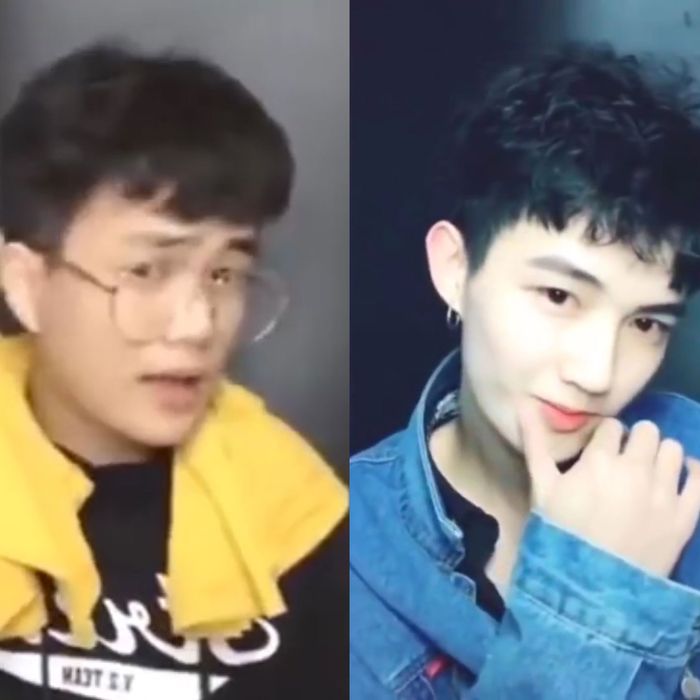 There is a hot new meme out there and, make no mistake, it is insanely good. It's the sort of thing where, if Vine still existed, it would be the hot new thing on Vine. It started in China, and I'm not sure if there's an official name for it, but let's just call it the "Karma's a Bitch Challenge."
Here's how it works: First, you appear one way, and then with a quick flourish and some subtle editing, you appear an entirely different way. Before you glow up, you have to lip-sync "Karma's a bitch," a line from Riverdale said by Veronica Lodge (that is set against a remix of "Gucci Gucci," the 2011 track from one-hit wonder Kreayshawn).
This audio specifically comes from a Riverdale fan edit on Instagram from user @emiliasbastard.
Here are some other favorite examples.
Anyway, it's a very good, very positive meme. Please make more of these, thanks in advance.
Update: This posted has been edited to include the Instagram post that the meme's audio comes from.