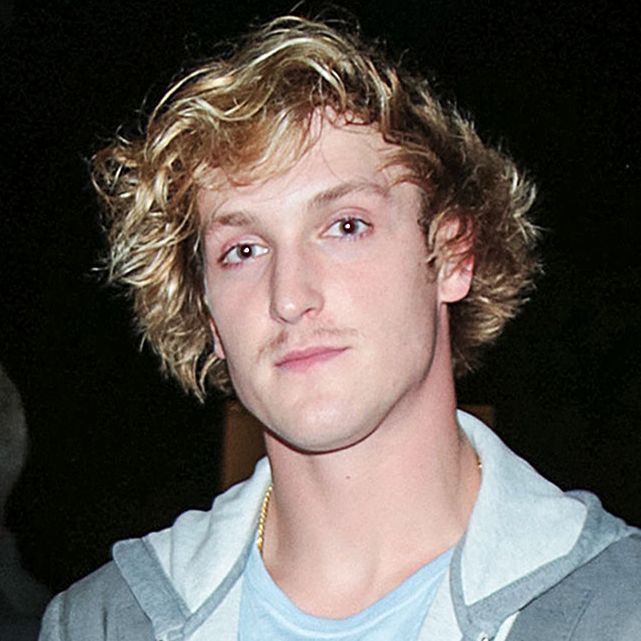 Logan Paul.
Photo: gotpap/Bauer-Griffin/GC Images
Over the weekend, YouTuber Logan Paul posted a video from Aokigahara, a forest in Japan infamously known for the number of suicides that have taken place there. While visiting, Paul and his friends found what appears to be a dead body hanging from a tree. A discovery that Paul filmed, narrated, and shared on YouTube until pulling the video when he started to receive a backlash. YouTube gave a short statement to fellow YouTuber Phil DeFranco about the video. It says … well, it doesn't say much.
YouTube basically punts on the question we've all been wondering. Was Paul's video a violation of the company's terms of service? Paul's dramatic saga of discovering the apparent dead body — he digitally blurred the victim's face — doesn't seem like it came with the necessary "appropriate educational or documentary information" YouTube requires to allow graphic content on the platform. Something about Paul downing sake in the parking lot outside of the forest and filming it to include in the video — "I'm already getting flagged for demonetization, bro, fuck it" — makes me think it probably wasn't up to code.