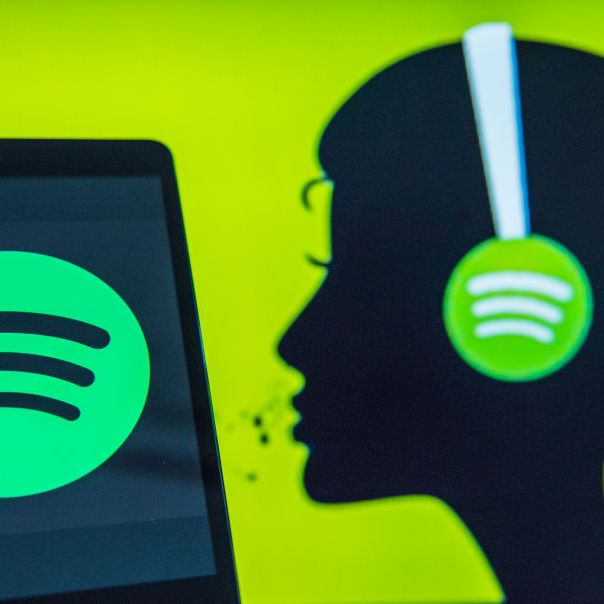 Photo: studioEAST/Getty Images
Apple's HomePod sounds fantastic, but it's meant to be used with Apple Music — you'll need an iOS device like an iPhone or iPad with Apple Music installed in order to even set up the HomePod. But if you've got a particular playlist in Spotify you want to play on your HomePod, you can play it — you'll just need to do it from your iOS device.
Here's how:
1. Pull up from the bottom of your home screen to get to your control center (or down from the top-right corner if you're on the iPhone X).
2. Find the music-playback controls — by default in the top right.
3. Tap the small icon in the top right of the music-playback controls — it sorta looks like a Wi-Fi-signal symbol.
4. Select your HomePod as the output device.
From here, anything you play off your iPhone that would normally go through the music controls, whether that's Spotify or a podcast, will now play through the HomePod. When using Spotify, you can use limited voice controls with the HomePod, like "pause," "resume," or "next song," but you'll need to manually start up a new playlist or album from your iOS device to get things started.