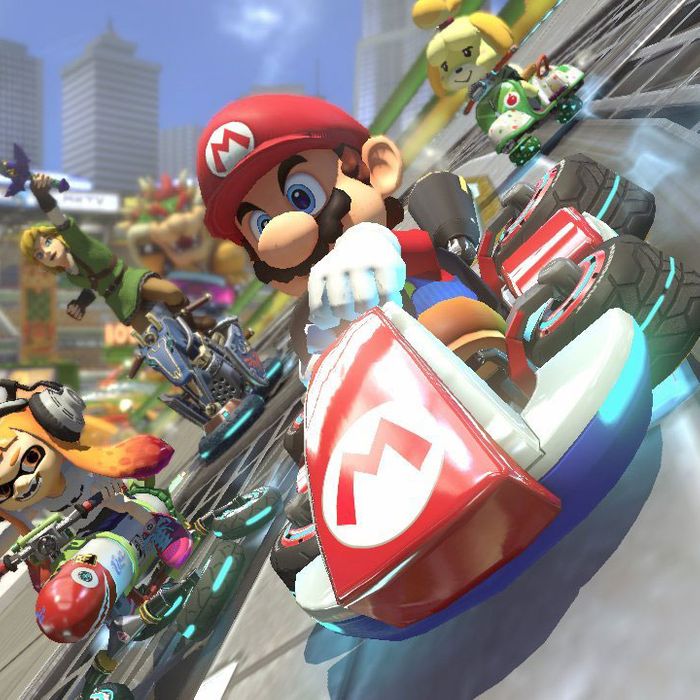 Amid a series of brief announces made by Nintendo last night was the intriguing prospect of a mobile version of Mario Kart, the long-running hit series about throwing turtle shells at go-kart riders. Details are scant, but we know that it's called Mario Kart Tour.
Nintendo's attempts to bring its celebrated franchises to mobile have been, let's say, unsteady. The company just announced that it would soon be shutting down avatar-decorating app Miitomo, which launched almost two years ago, and recently described Super Mario Run as a bit of a flop. Animal Crossing: Pocket Camp, its newest app, also received a lot of interest and an eventual muted response.
Will Mario Kart Tour turn things around? We should find out in the next 14 months. In the meantime, if you really want a portable version of Mario Kart, you can get one on the Nintendo Switch. That system is doing pretty all right — Nintendo recently announced that the Switch topped lifetime sales of its predecessor, the Wii U, in less than a year on the market.