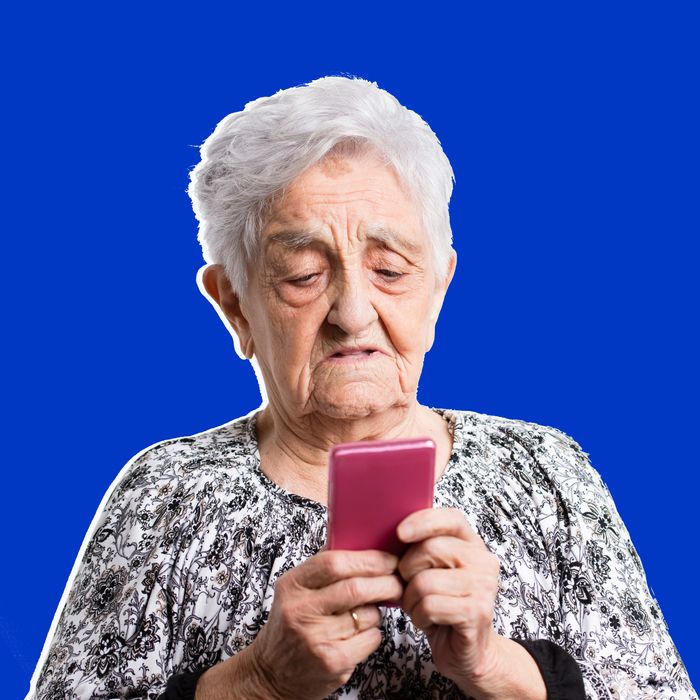 Photo: Westend61/Getty Images
A California court of appeals ruled this week that Tinder has been discriminating against its older users. Older meaning anybody over the age of 30. Are you 32? Congrats, you're old in Tinder's world. The issue the court was looking into centered around Tinder Plus, the app's paid service.
Younger users pay between $9.99 and $14.99 for Tinder Plus, which comes with premium perks, like the ability to "rewind" if you accidentally swipe left on somebody you meant to swipe right on. Users over the age of 30 were charged $19.99. Judge Brian Currey, NPR reports, ruled that Tinder "employs an arbitrary, class-based generalization about older users' incomes as a basis for charging them more than younger users."
The lawsuit has been ongoing since early 2016. Tinder argued that the lower price for younger users was to get said users to "pull the trigger," an argument that did not hold up in court. "Accordingly, we swipe left, and reverse," Judge Currey wrote in his dismissal. Congrats to the over-30 Tinder Plus users of California who are now still single, but at least a few dollars richer.