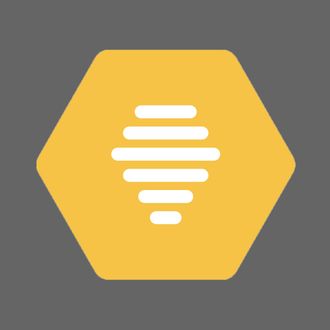 Bumble, the dating app that also wants you to use it to find friends and to network, announced it will be banning photos of guns from the platform. Which means if your move to get people to swim right was posting six photos of yourself with a variety of firearms, you're going to need a new move. Bumble says the one exception to the rule will be military and law officers wearing their uniforms. "From today on, we will begin the process of moderating all new and previously uploaded photos for the presence of guns," Bumble explained on its blog.
Bumble said its decision to ban guns in photos was linked to recent mass shootings and also announced a $100,000 donation to the March for Our Lives, a rally being organized by the survivors of the Parkland shooting in February. "It's time to state unequivocally that gun violence is not in line with our values, nor do these weapons belong on Bumble." The company also said "online behavior can both mirror and predict how people treat each other in the real world." The use of the word predict — as though being a person who owns a gun and poses with it for photos is predictive of someone becoming a mass shooter — gets a little hairy. (See here: Donald Trump's recent decision to meet with leaders in the video-game industry after deciding, against all existing scientific research, violent games are leading to gun violence.)
Still, credit to Bumble for trying to do something. The app has —possibly because it's run by a woman who left Tinder after alleged sexual harassment by her male co-founder — historically tried hard to make Bumble as safe as possible for non-male users. The company has a strict policy on hate speech, has publicly shamed a man for sending abusive messages, and banned white supremacists. Now if they could just do something about all those guys with pictures of themselves holding fish.