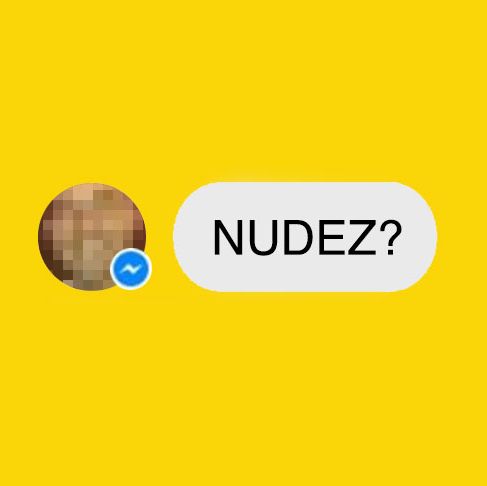 With more than 2 billion users, Facebook is on a mission to generate one set of rules that everyone can abide by. In order to determine these rules, Facebook needs to get to know its users, and ask them about the issues that really matter. It needs to ask hard questions. Questions like, "Should we get the cops involved if users are soliciting child porn?"
The answer, I think everyone would agree, is yes. Facebook, however, seems less sure! Tucked inside a user survey presented to Guardian reporter Jonathan Haynes were questions on grooming minors using Facebook.
"In thinking about an ideal world where you could set Facebook's policies, how would you handle the following: a private message in which an adult man asks a 14 year old girl for sexual pictures." The user could decide whether the content should be allowed on Facebook. A second question asked users who should be deciding the rules, Facebook, external experts, or some combination of the two?
Facebook's VP of product, Guy Rosen, responded to Haynes, calling the hypothetical content "unacceptable."
In a statement to TechCrunch, Facebook said:
We sometimes ask for feedback from people about our community standards and the types of content they would find most concerning on Facebook. We understand this survey refers to offensive content that is already prohibited on Facebook and that we have no intention of allowing so have stopped the survey. We have prohibited child grooming on Facebook since our earliest days; we have no intention of changing this and we regularly work with the police to ensure that anyone found acting in such a way is brought to justice.
So there you have it. Facebook: just asking questions.