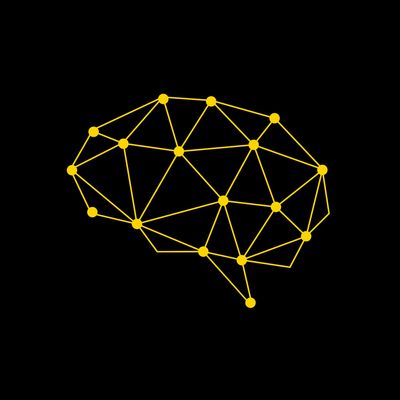 On Friday night — approximately the time of night when East Coast journalists have already hit the bars for several rounds and are in no position to blog — Facebook dropped a hell of a press announcement. It had suspended Strategic Communication Laboratories and Cambridge Analytica, its data lab, for illegitimately obtaining user data and holding on to it when instructed otherwise. Cambridge Analytica, depending on whom you ask, was either just one of many players in the 2016 election or one of few key players who landed Trump's victory. The data-accessing — back in 2015, Facebook had no rules to keep third-party apps from accessing your friends' data when you gave said app access to your data — should concern you if you fall into either camp, though the "Cambridge Analytica scores landmark victory for Trump" camp might want to be more concerned. This was all on Friday night.
By Monday, the plot had only thickened. Over the weekend, Cambridge Analytica co-founder Christopher Wylie tweeted that his Facebook account had been suspended. Wylie is the whistle-blower whose revelations to major news outlets prompted Facebook's late-night press release in the first place.
Elizabeth Denham, Britain's information commissioner, announced earlier on Monday that she is seeking a warrant to raid Cambridge Analytica's offices and seize its servers. (Cambridge Analytica is a London-based company.) Her statement came following the publication of a special investigation from the U.K.'s Channel 4 News about Cambridge Analytica, in which several of the company's executives were taped offering to entrap politicians in situations involving bribes and sex workers. (Cambridge Analytica denied that the company has ever used such measures, Business Insider reports.)
Meanwhile, Facebook announced that it will conduct its own audit of C.A. "We have hired a digital forensics firm, Stroz Friedberg, to conduct a comprehensive audit of Cambridge Analytica," the company said in a statement on its blog on Monday. "Cambridge Analytica has agreed to comply and afford the firm complete access to their servers and systems." Facebook will be trying to figure out if user data that Cambridge Analytica claimed it destroyed was actually, in fact, destroyed. Aleksandr Kogan, a University of Cambridge professor whom C.A. brought in to build a psychometric profile database via an app-based survey, has also agreed to the audit. Facebook says that Christopher Wylie has, thus far, declined.