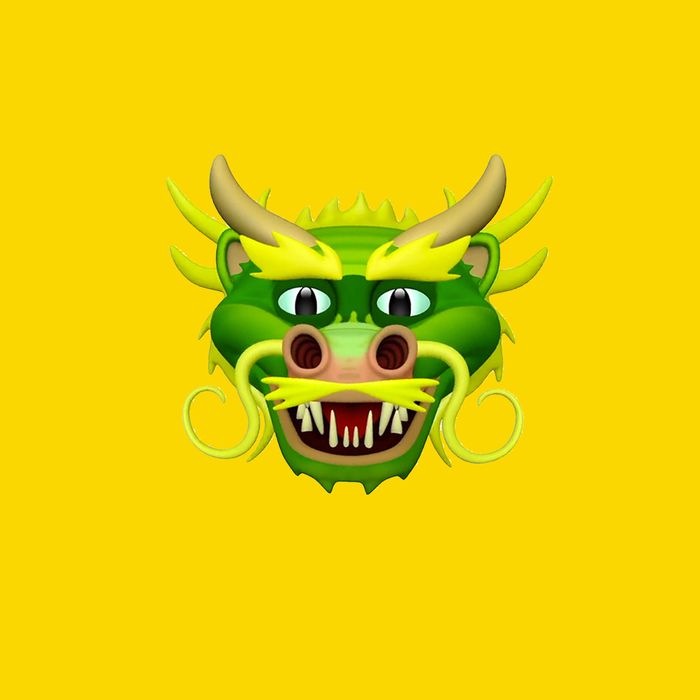 Apple released iOS 11.3 today, containing a number of welcome additions to its flagship mobile operating system. On the fun side, there are four new Animoji, the emoji you can map your face to on an iPhone X. There's a dragon and a bear and a skull and a lion. Your mom's gonna love it.
To upgrade to the most recent version of iOS, got to Settings > General > Software Update on your device.
Under the hood, Apple has also included new battery controls, in response to reports at the start of the year that Apple nerfed battery performance in exchange for more stability. A new section called "Battery Health (Beta)" lets you check in on the status of your battery. Mine, in an iPhone 7 I bought at launch in September of 2016, has a maximum capacity of 94 percent. As a reminder, Apple will replace your battery for $29 through the end of 2018.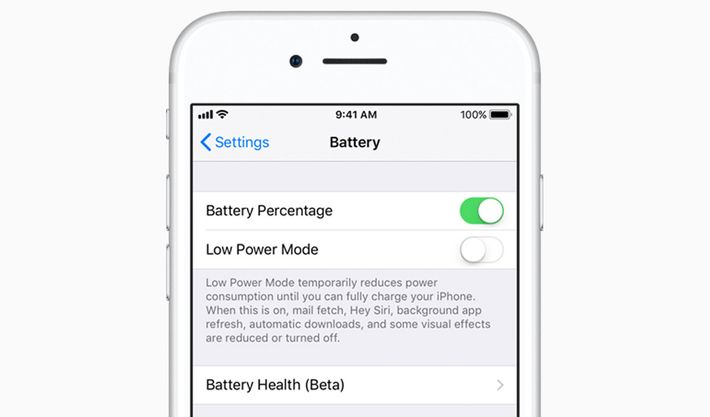 What else? Upon initial reboot, I was greeted with an ominous new screen regarding "Data & Privacy." What conspicuous timing, given Apple CEO Tim Cook's recent criticism of Facebook. In a follow-up, Apple said that the privacy tweaks had been in the works for months in response to new European regulations known as the GDPR, which go into effect in May. The timing is coincidental, but very convenient. Chief among the tweaks is a new privacy icon of two people shaking hands.