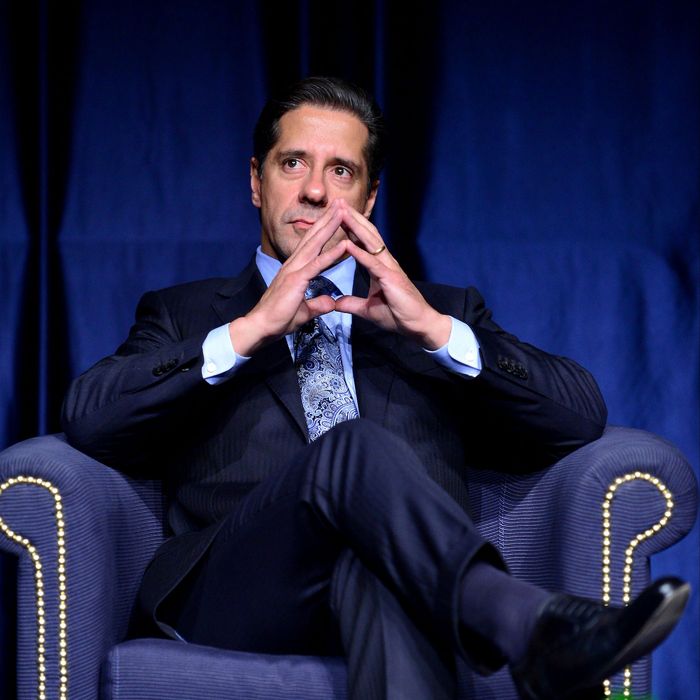 Alberto Carvalho, not the superintendent of New York City schools.
Photo: Johnny Louis/FilmMagic
Miami schools superintendent Alberto Carvalho backed out of plans to become New York City's next schools chancellor after a dramatic public meeting in Miami on Thursday.
Announced as retiring chancellor Carmen Fariña's successor on Wednesday, Carvalho said Thursday, "I am breaking an agreement."
"I shall remain in Miami-Dade as your superintendent," he added to a chorus of cheers.
Carvalho's about-face came after a three-hour meeting that saw school board members and supporters from the community heap praise upon the 53-year-old. Among them was Miami fixture and former 2 Live Crew member Luther Campbell, a.k.a. Uncle Luke. "To lose this man would be a travesty," Campbell said. "This man brought dignity back to that seat."
Just hours before, the praise for Carvalho was coming from Mayor Bill de Blasio, who called him "a world-class educator with an unmatched track record of success." After Carvalho backed out, de Blasio's spokesman suggested that, despite his boss's effusive praise for Carvalho, New York City had "dodged" a bullet.
Carvalho framed his decision as a refusal to break a promise to the children in the nation's fourth-largest public school district. "I'm making this decision not on the basis of what is opportunistic and best for me but out of honor and respect for this community," he said.
Now de Blasio returns to the search for a new chancellor to run the nation's largest school district, which serves 1.1 million students.