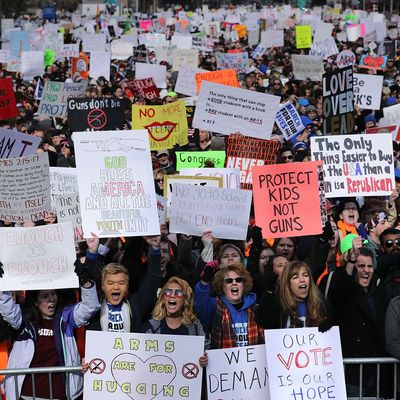 In Washington DC.
Photo: Chip Somodevilla/Getty Images
More than 800 often student-led rallies against gun violence took place across the globe as part of the March for Our Lives on Saturday. At least 500,000 gathered for the main rally in Washington, D.C., and hundreds of thousands more took to the streets in many other cities in every state of the country, as well. Below are just some of the countless scenes captured by photographers or shared on social media throughout the day from those inspiring events.
Charleston, South Carolina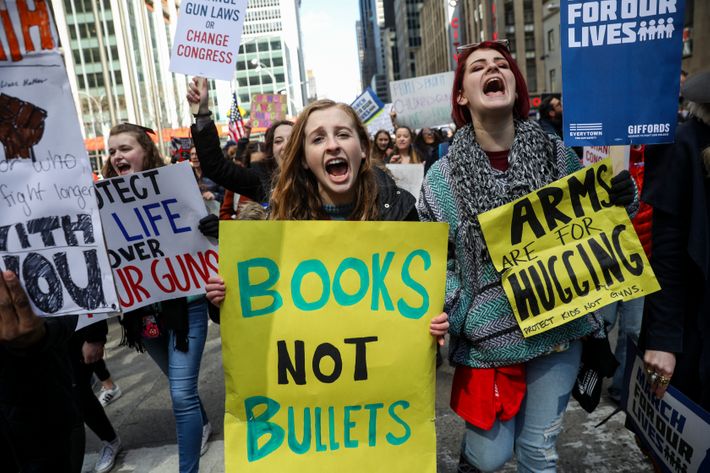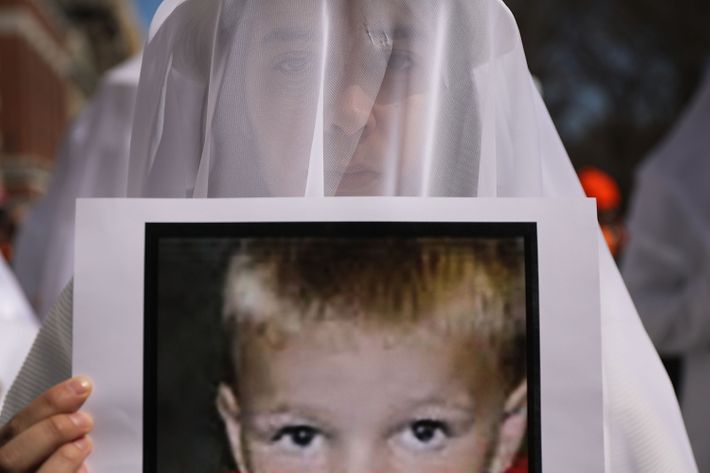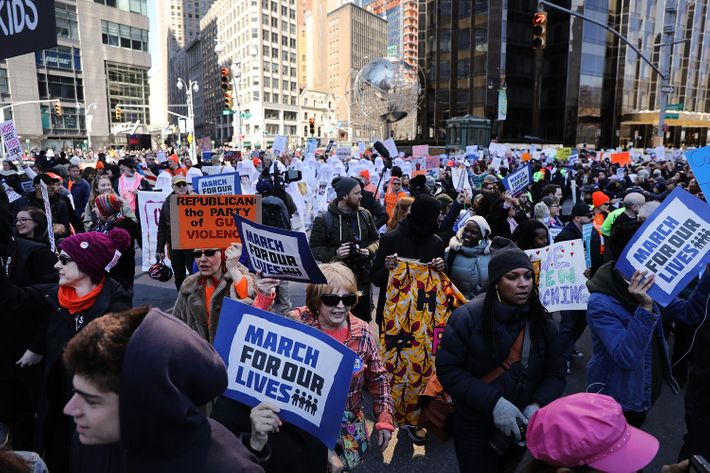 Philadelphia, Pennsylvania
San Francisco & Oakland, California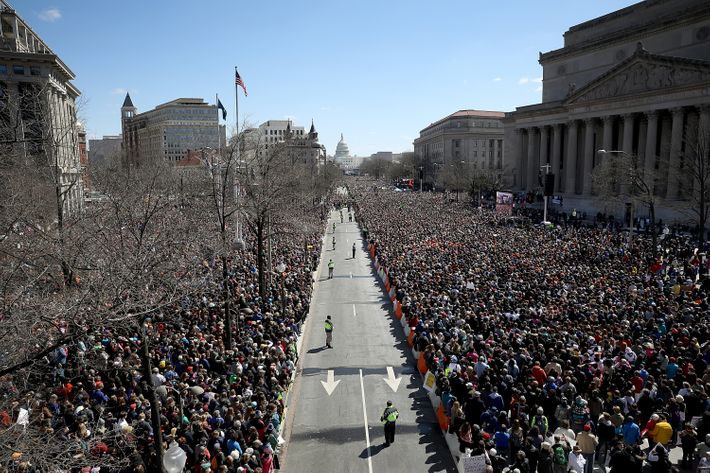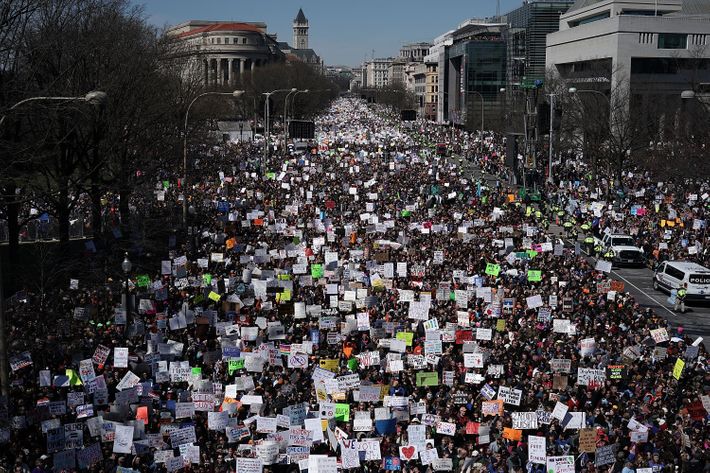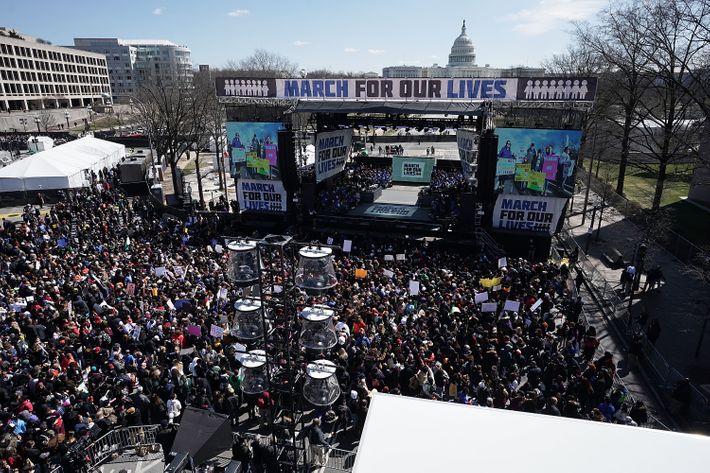 This post has been updated to include additional cities.