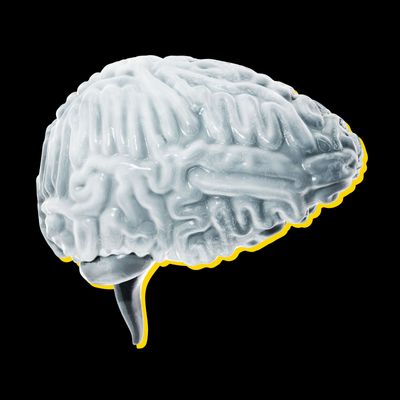 As Silicon Valley has proven over and over again, there's no idea too ridiculous or outlandish to secure funding from angel investors, incubators, and venture capitalists. Consider the case of Nectome, a start-up that promises to kill you.
Oh? You're still interested? The MIT Technology Review describes Nectome as "a preserve-your-brain-and-upload-it company." It uses a chemical solution to preserve your body and keep it intact for centuries, with the eventual end goal of waiting for civilization to develop technology that can scan your rock-hard brain and re-create it digitally. The company is currently part of the famous Y Combinator incubator.
Seems par for the futurist course so far. The only slight issue is that you need to be alive when Nectome starts its embalming process, and the process will definitely kill you. It is "100 percent fatal," says co-founder Robert McIntyre. (The fatality thing, he added, is "why we are uniquely situated among the Y Combinator companies.")
The company says its plan is to connect people with terminal illnesses to a heart-lung machine in order to pump its mix of scientific embalming chemicals into the big carotid arteries in their necks while they are still alive (though anesthetized).
If you're interested in taking part in this scientifically unproven process, you can help fund the research by plunking down a refundable $10,000 deposit, and join a 25-person wait list.
Unfortunately and unsurprisingly, the process is nowhere near ready for prime time and might never be. Nectome is working on research and experiments and plans on letting the medical and ethics communities review its findings. Still, it's a start-up that is willing to just kill you outright — a bold move.