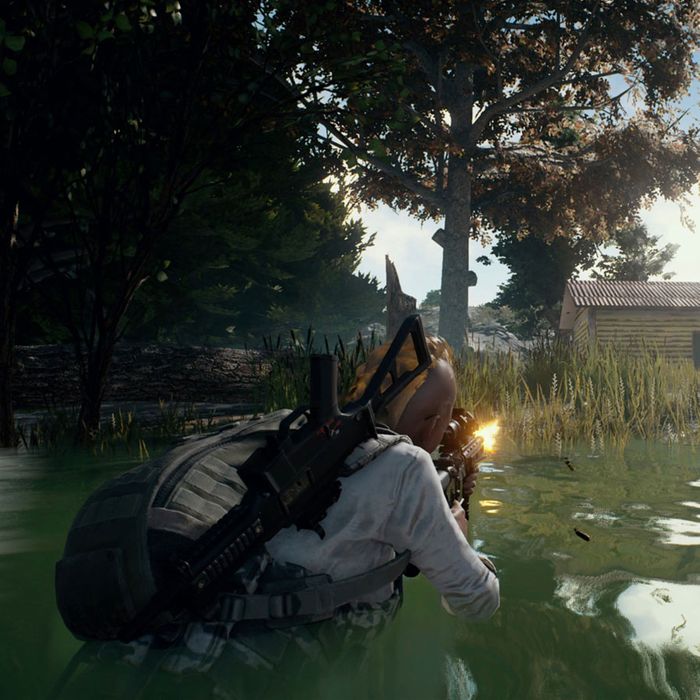 It's no secret that PlayerUnknown's Battlegrounds — the smash-hit game that spawned the current deluge of "battle royale" games — has a bit of a problem with cheaters. Nefarious players are using and distributing programs that allow players to do things like see and shoot through walls and aim automatically, thus ruining the experience for other players.
This past week, PUBG Corp., the company behind the game, took aim (so to speak) at a group of Chinese hackers responsible for creating and selling exploits.
According to a message from local authorities that PUBG posted on their blog on Steam:
15 major suspects including 'OMG', 'FL', '火狐', '须弥' and '炎黄' were arrested for developing hack programs, hosting marketplaces for hack programs, and brokering transactions. Currently the suspects have been fined approximately 30mil RNB ($5.1mil USD). Other suspects related to this case are still being investigated.
Five-million dollars! For cheating at PUBG! Even cheating at these games is a million-dollar business, which should be yet another indication of how popular they are.