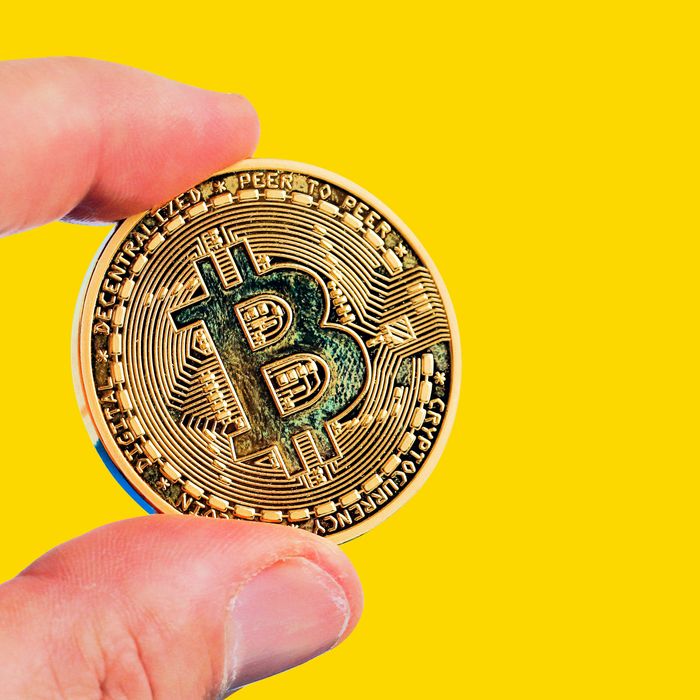 Photo: Chesnot/Getty Images
An Icelandic bitcoin miner suspected of committing the crime of the (Icelandic) century has fled the country, according to local reports. He escaped a low-security prison earlier this month and was able to board a flight to Sweden. Also aboard that flight: Iceland's prime minister.
According to The Guardian, Sindri Thor Stefansson is accused of helping execute what has become known locally as "the big bitcoin heist." Stefansson allegedly stole approximately $2 million worth of cryptocurrency mining equipment (computers with a lot of processing power), which police have not recovered. Twenty-two people have been arrested in connection to the crime. Iceland's low-cost renewable energy and colder temperatures have made it an attractive location for cryptocurrency mining farms, in case, for some reason, you were thinking of starting one.
Stefansson was being kept at a low-security prison — inmates have access to internet and phone service — in rural Iceland before he escaped and made it 59 miles to an airport in Keflavik. Police say he traveled using someone else's passport and they assume he had an accomplice to help him escape.
In a crazy twist, Katrín Jakobsdóttir, the country's prime minister, was also reportedly onboard the flight with the fugitive. Iceland's small population and rural setting means that the country sees a very low crime rate and, one might assume, subsequent lax security practices. As Helgi Gunnlaugsson, a sociology professor at the University of Iceland, told The Guardian, "Prison breaks in Iceland usually mean someone just fled to get drunk."