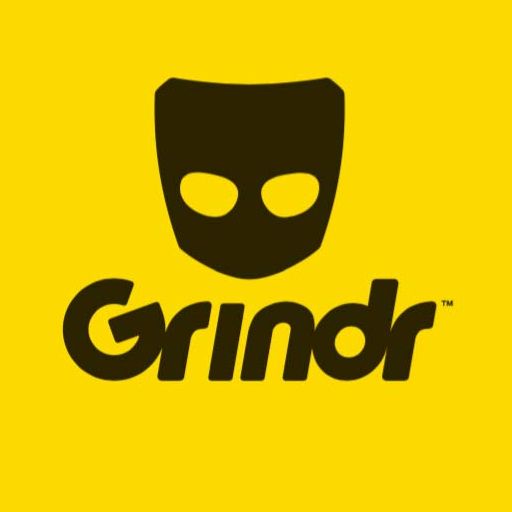 Last week, gay dating app Grindr introduced a new feature reminding users regularly to get tested for HIV. In addition to the reminders, Grindr will also direct users to the nearest testing site (the service links users by geographic proximity) and let clinics advertise for free. The move follows a feature the app added in late 2016 to lets users of the app declare their HIV status.
A new privacy analysis from security researcher SINTEF, verified by BuzzFeed, reveals, however, that Grindr is sharing user HIV status with third-party data collectors. Apptimize is an A/B testing service, while Localytics analyzes user behavior to help increase engagement. In a statement, Grindr said that the two companies that received HIV data did so because Grindr integrates with their services, not because they sold user data for separate usage.
Antoine Pultier of SINTEF told BuzzFeed that he didn't believe anything nefarious was at play here. "I think this is the incompetence of some developers that just send everything, including HIV status," he said. That doesn't minimize the potential damage of mishandling and transmitting a user's sensitive medical information, especially when that information is tied to their identity and geographic location.