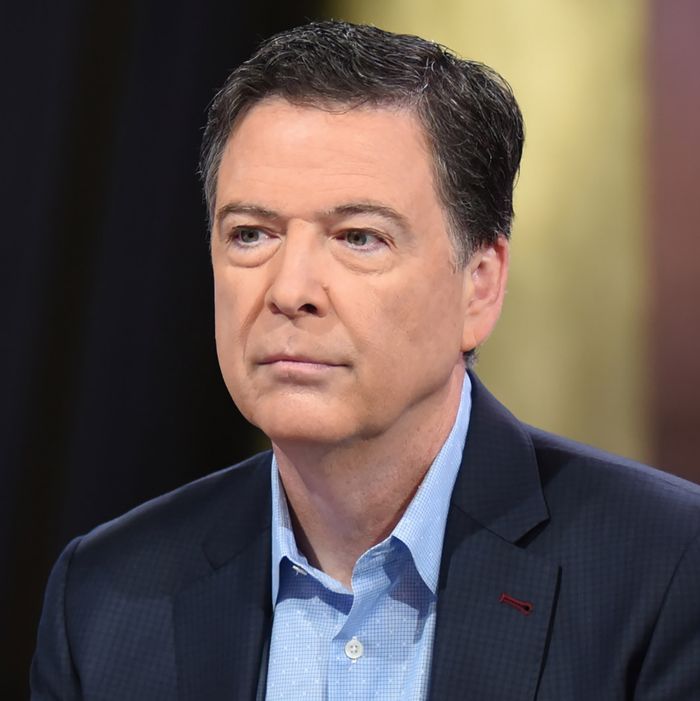 In a move that the president might fire off a tweet or two about, James Comey's book tour is taking him to the leading seller of books, amazon.com. The former FBI head is going to the company's Seattle headquarters on Monday to speak with employees as part of their "Fishbowl" series (most tech companies with campuses regularly host speakers and luminaries).
An Amazon spokersperson told CNBC that Comey will be interviewed by someone from Amazon's book department and not CEO Jeff Bezos. That's probably a good idea.
Comey has garnered Trump's ire for the unflattering portrayal of the president in a new book. Amazon has earned his ire for how it uses the postal service and for not paying higher taxes.
Comey meeting with Amazon … now that's collusion.