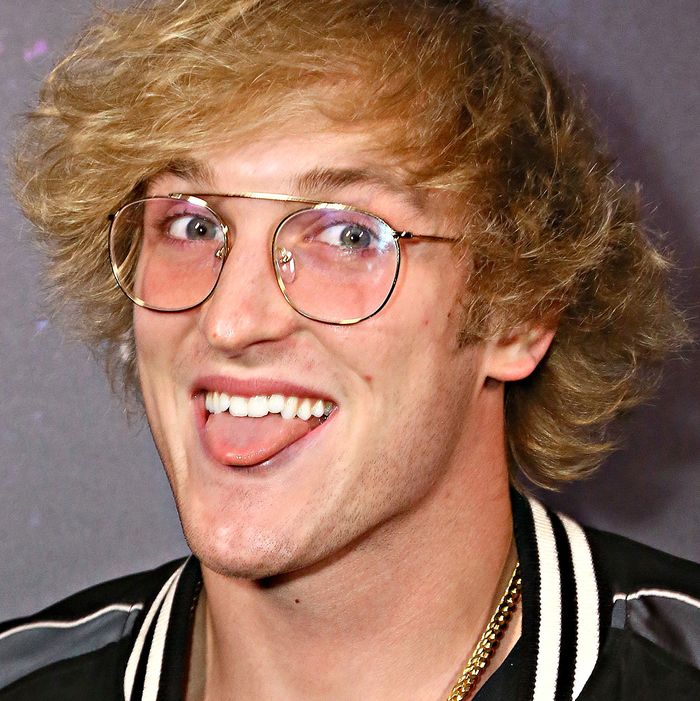 Photo: Gabriel Olsen/Getty Images
When we last checked in with Logan Paul, he was apologizing profusely and donating $1 million to suicide prevention. That's because at the start of the year, he published a video of himself gawking at a dead body he discovered in Japan's famous "suicide forest," a secluded wooded area where people often go to … you know. Anyway, three months later it looks like Paul is back to goofing around in the woods. This time, it's Yosemite National Park.
The Blast reports that the U.S. National Parks Service issued the YouTube star a citation over the weekend, when he was celebrating his 23rd birthday. Apparently, Paul and his friends were "riding around the park on top of a school bus while sitting inside tents that were fastened to the roof." The bus is known as the Cool Bus ("cool" sounds like "school").
An official told the Blast that Paul was cited for an "illegal operation" and issued a small fine. He took responsibility for the incident, and in a far-off photo, Paul can be seen holding up a peace sign as a ranger writes him a ticket. The group was also reprimanded multiple times over the weekend for parking the bus across multiple parking spaces.