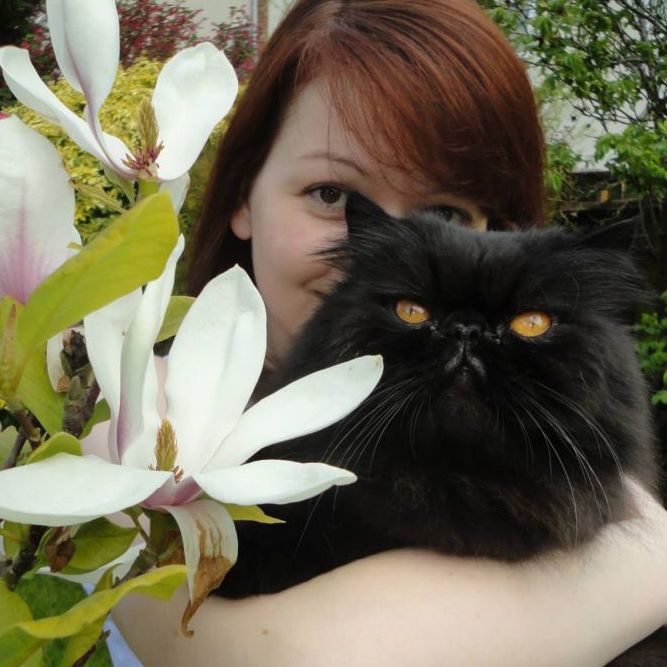 Yulia Skripal and cat.
Photo: Facebook
The pets of Sergei Skripal*, the former Russian spy who fell victim to a nerve agent attack in the U.K. last month, are dead, and Russia says they may hold valuable clues about the true circumstances of their owner's poisoning. But there's a problem. British authorities have already destroyed the bodies of the animals.
At the United Nations Thursday, Russia's ambassador blamed everyone but his own country for the poisoning of Skripal and his 33-year-old daughter Yulia in Salisbury, England. Moscow believes "with a high degree of probability" that other nations are behind the attack, Russian ambassador Vassily Nebenzya said. He added that blaming Russia for the attack is a "coordinated, very well-planned campaign" to undermine Moscow's influence around the world.
Nebenzya also brought up Skripal's pets. The 66-year-old had two cats and two guinea pigs when he fell ill, Nebenzya said, and Russia wants to know what happened to them. On Friday, the British government revealed that they were dead.
"When a vet was able to access the property, two guinea pigs had sadly died," a spokesperson for the U.K. Department for Environment, Food and Rural Affairs (DEFRA) said in a statement. "A cat was also found in a distressed state and a decision was taken by a veterinary surgeon to euthanise the animal to alleviate its suffering."
According to The Sun, the bodies of the pets were quickly "incinerated to avoid contamination" from the deadly nerve agent that nearly killed their owners. This has not sat well with Russia.
"Is that normal practice?" Russian Foreign Ministry spokeswoman Maria Zakharova asked on Facebook. She wrote that the bodies of the animals are "important evidence in this poisoning case."
"The more we know, the worse the picture looks," she added.
Meanwhile, the owners of the pets are getting well. Doctors said Friday that the elder Skripal's condition is "improving rapidly" and that he is no longer in critical condition. His daughter, meanwhile, is doing so well that she will be leaving the hospital soon.
*This piece has been updated with the correct spelling of Sergei and Yulia Skripal's last name.