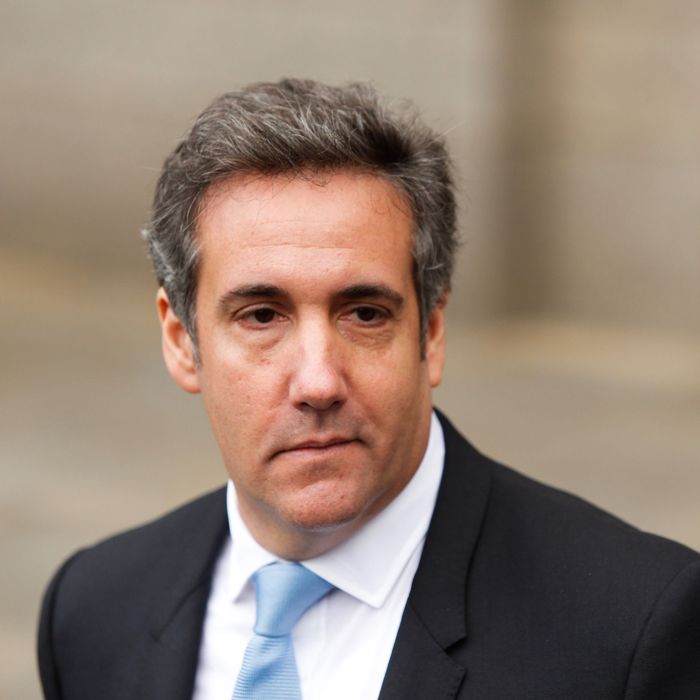 Michael Cohen.
Photo: Eduardo Munoz Alvarez/AFP/Getty Images
The lawyer for Swiss pharmaceutical giant Novartis who signed off on a $1.2 million consulting deal with Michael Cohen is out of a job.
Felix Ehrat, general counsel for the Basel-based drugmaker, is resigning in the "context of discussions" of the payment to Cohen, the company said Wednesday. Signed just a month into the Trump presidency, the agreement with Cohen's Essential Consultants LLC allowed Novartis access to the administration officials who would be crafting health-care policy and tax law. At least that was the idea. But after one meeting with Cohen, the company determined that he couldn't deliver on his promises. Rather than kill his contract though, Novartis continued paying Cohen lest it draw the ire of Trump himself.
In a statement, Ehrat maintained that the contract was legal. But, he added, "As a co-signatory with our former CEO, I take personal responsibility to bring the public debate on this matter to an end."