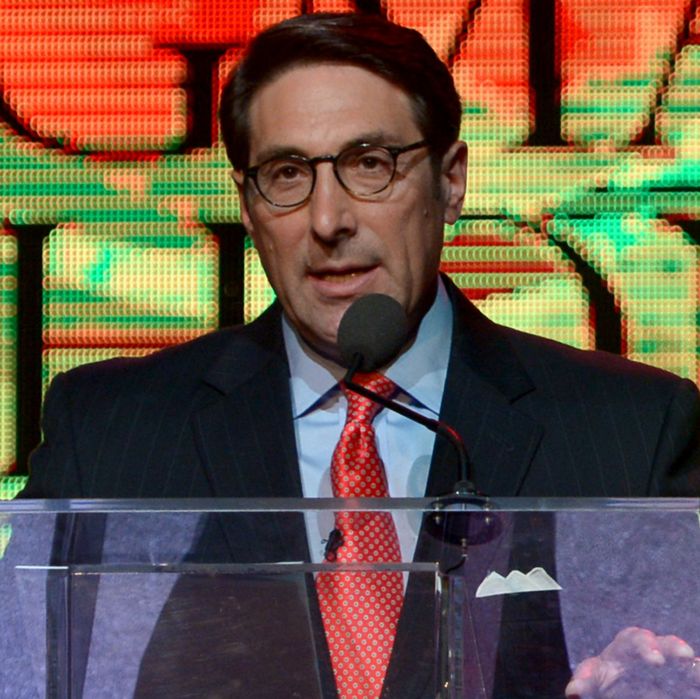 Trump lawyer Jay Sekulow does not have security clearance.
Photo: Rick Diamond/Getty Images for GMA
Donald Trump's legal team for the Russia investigation has had its share of setbacks. Most recently, lead attorney John Dowd resigned from his post, reportedly because Trump stopped listening to him. Losing Dowd didn't just mean losing a "fierce legal mind," it also meant losing the only lawyer on Trump's team with security clearance.
Now, Bloomberg reports, none of Trump's lawyers working on issues related to the Russia probe have clearance. Jay Sekulow, Trump's personal attorney and the host of Jay Sekulow Live!, replaced Dowd, but he's still waiting to be cleared. The newest members of the team — Rudy Giuliani, Marty Raskin and Jane Raskin — haven't been on the job long enough to get cleared themselves and none of them told Bloomberg whether they'd even sought such clearance. Ty Cobb, who does have security clearance, is charged with representing the office of the presidency and is not on Trump's personal legal team.
This could be a problem as Special Counsel Robert Mueller prepares for a potential interview with Trump. A recently leaked list of questions Mueller may have for Trump includes several that could require lawyers accompanying Trump in an interview to have security clearance. Sensitive topics include the Oval Office meeting Trump had with high-ranking Russian officials Sergey Kislyak and Sergey Lavrov the day after he fired James Comey. It was in this meeting that Trump reportedly said firing the "nut job" Comey eased the "pressure because of Russia."
Sekulow's lack of security clearance might not be a problem if Trump's legal team continues to stonewall Mueller on the interview. Nor would it be an issue if Mueller follows through on the threat to subpoena Trump. Because unlike in an interview, Bloomberg reports, "Trump couldn't bring his lawyers into a grand jury room."