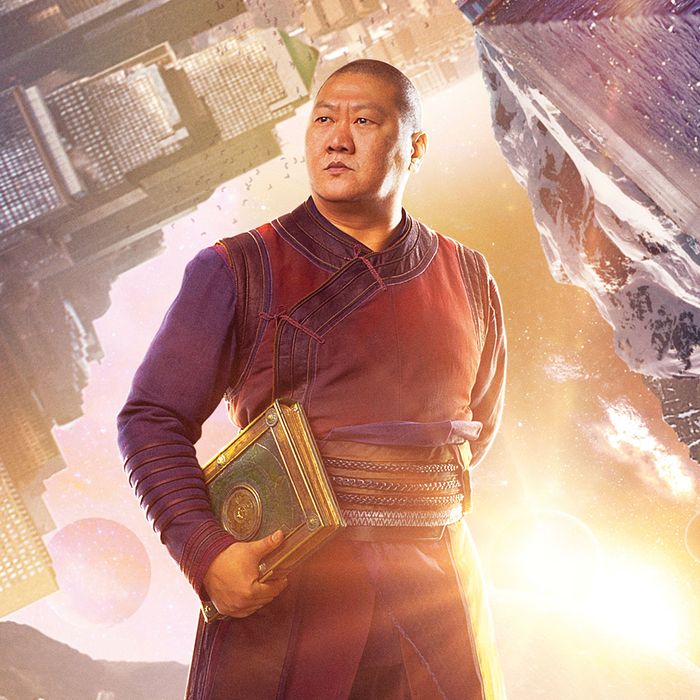 Avengers: Infinity War is a comic-book movie with comic-book logic. Not everything makes sense, there are plot holes, characters act out of character for the sake of narrative efficiency, the thinnest of reasons are invented to keep people out of the action.
Early in the film, Wong, sidekick to Dr. Strange and a powerful magician in his own right, peaces out to … guard his magic house, I guess? In his defense, the house is very magic. He effectively sidelines himself as a genocidal maniac is stomping through the universe.
It goes something like this:
In a few days, that picture of Wong has become a shorthand for flaking out, a universal quality of the human condition.
Wong — a hero for the rest of us.