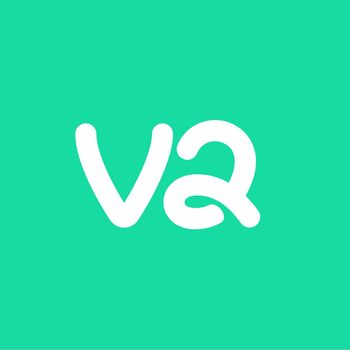 Ever since Vine was snuffed out early last year, its users have been hoping that another app would come along soon that could replicate the goofy, freewheeling nature of the social network. The best hope has been v2, an in-development app being made by Dom Hofmann, one of the Vine's founders.
When last we heard, v2 was headed for a mid-year launch. Now, it appears those plans have been put on hold — in part because the unreleased app is maybe too popular, and he couldn't fund it himself.
"I underestimated the amount of enthusiasm and attention the announcement would generate," Hofmann wrote on v2's forums. "The interest has been extremely encouraging, but it has also created some roadblocks. Taking into account a larger-than-expected audience, we now know that the estimated costs for the first few months alone would be very high, way beyond what can be personally funded."
There were also legal issues to deal with. V2 is very conspicuously not called Vine 2, and Twitter still owns the defunct app. And Hofmann is working on other projects as well, and splitting his time doesn't seem to be an option.
In the meantime, you can try finding Vine-like videos on Twitter, or you can just watch one of the billions of compilations on YouTube. The full statement is below.