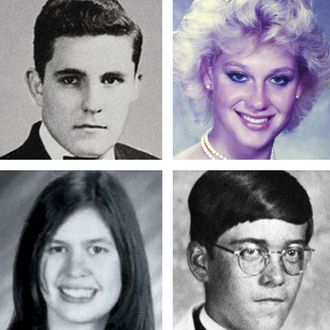 Life in the Trump administration often sounds like senior spring. There are no expectations, popularity is capital, and the uncertain future is terrifying. The stakes, of course, are higher, but it's the teenage drama that's addicting. Because all good reality-TV shows are carried by casts of grown-ups reliving the drama of their high-school years, here is Trump World's cast of characters when they were fresh-faced teens.
Steve
Bannon,
former
chief
strategist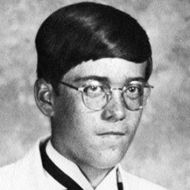 Benedictine College Preparatory School, '72, Goochland, VA
Dance Committee, German Club, Monogram Club, Debate Team, Company Efficiency Award.
John
Bolton,
national-security
adviser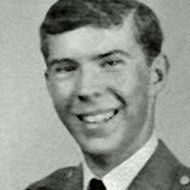 McDonogh School, '66, Owings Mills, MD
Had leading roles in The Fantasticks, Carousel, and Finian's Rainbow.
Ben
Carson,
secretary
of
Housing
and
Urban
Development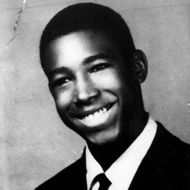 Southwestern High School, '69, Detroit, MI
"In general I was a good kid … But once I reached the boiling point, I lost all rational control."
Elaine
Chao,
secretary
of
Transportation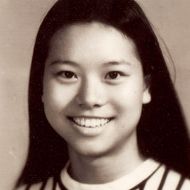 Syosset High School, '71, Syosset, NY
"I was kind of shy, quiet, but I joined some clubs like yearbook and the theater."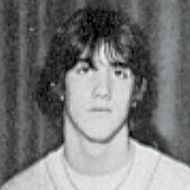 Lawrence Woodmere Academy, '84, Woodmere, NY
Claims he grew up admiring Trump and read The Art of the Deal twice.
Kellyanne
Conway,
counselor
to
the
president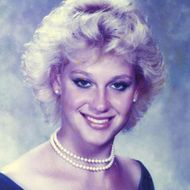 St. Joseph High School, '85, Hammonton, NJ
Crowned Miss New Jersey Blueberry Princess.
Betsy
DeVos,
secretary
of
Education
Holland Christian High School, '75, Holland, MI
When her school didn't have dances, she persuaded her parents to put them on, offsite.
Michael
Flynn,
former
national-security
adviser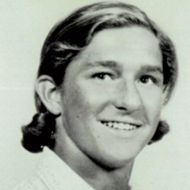 Middletown High School, '77, Middletown, RI
A surfer, "he'd go out in circumstances where others wouldn't do it," said a friend of his brother.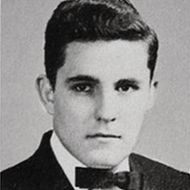 Bishop Loughlin Memorial High School, '61, Brooklyn
"He looked like a little man, not a student, like he was dressed to go to IBM," said a classmate.
Hope
Hicks,
former
communications
director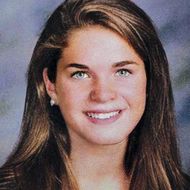 Greenwich High School, '06, Greenwich, CT
Captained the state-champion lacrosse team and modeled for the cover of The It Girl, a Gossip Girl spinoff novel.
John
Kelly,
White
House
chief
of
staff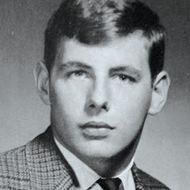 St. Mary's High School, '68, Waltham, MA
Yearbook quotation: "California or bust." "It was all about his sense of adventure," classmate Peter Muise said.
Jared
Kushner,
senior
adviser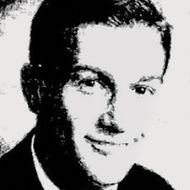 The Frisch School, '99, Paramus, NJ
"There was no way anybody in the administrative office of the school thought he would, on the merits, get into Harvard," said a school official.
James
Mattis,
secretary
of
Defense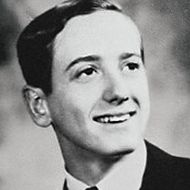 Columbia High School, '68, Richland, WA
"He liked to have fun, the same as the rest of us, but he was thinking way ahead. He had plans," said a classmate.
Stephen
Miller,
senior
adviser
for
policy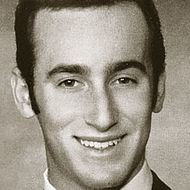 Santa Monica High School, '03, Santa Monica, CA
Once jumped into a girls' high-school track race to prove men's athletic superiority.
Mike
Pence,
vice-president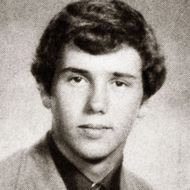 Columbus North High School, '77, Columbus, IN
Chairman of Fun Day Committee. "He could have been a stand-up comedian," said classmate Jeff Brown.
Rick
Perry,
secretary
of
Energy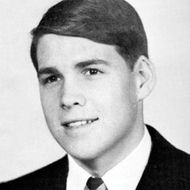 Paint Creek High School, '68, Paint Creek, TX
Named "Most Popular" and "Future Homemakers of America Beau" by his class of 13 students.
Mike
Pompeo,
secretary
of
State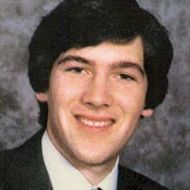 Los Amigos High School, '82, Fountain Valley, CA
Twice named "Employee of the Month" at Baskin-Robbins.
Reince
Priebus,
former
chief
of
staff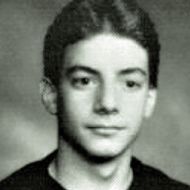 Tremper High School, '90, Kenosha, WI
Keyboardist in rock band Conditional Surrender, which covered a Van Halen song at Battle of the Bands.
Sarah
Huckabee
Sanders,
press
secretary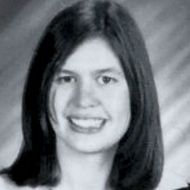 Little Rock Central High School, '00, Little Rock, AR
Member of the Latin Club, Troubadours, and Teenage Republicans.
Anthony
Scaramucci,
former
White
House
communications
director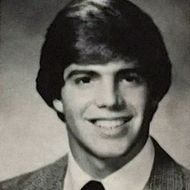 Paul D. Schreiber High School, '82, Port Washington, NY
"The cool guy then was John Travolta. And for me, that was Anthony," said a classmate.
Jeff
Sessions,
attorney
general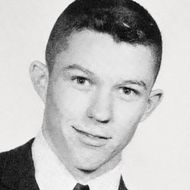 Wilcox Central High School, '65, Camden, AL
"The football players were picking on my friend," said a classmate. "Jeff stood up and said, 'Leave him alone.' "
Rex
Tillerson,
former
secretary
of
State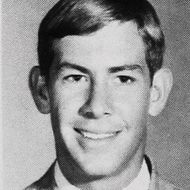 Huntsville High School, '70, Huntsville, TX
Played drums in a rock band called Sons of Adam that covered "Hang on Sloopy" and "House of the Rising Sun." 
*This article appears in the June 11, 2018, issue of New York Magazine. Subscribe Now!