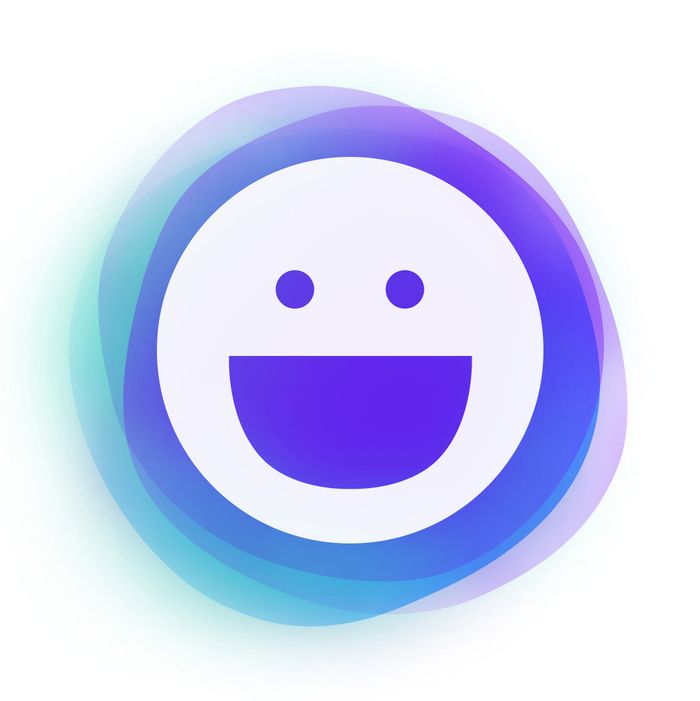 Pour one out for our good friend, Yahoo Messenger. Oath — remember how fun it was when Yahoo was bought and merged and changed its name — announced on Friday that it is shuttering the 20-year-old service. It will officially go offline on July 17. Users have six months to download their archives. (More on how to do that here.)
From Oath:
We know we have many loyal fans who have used Yahoo Messenger since its beginning as one of the first chat apps of its kind. As the communications landscape continues to change over, we're focusing on building and introducing new, exciting communications tools that better fit consumer needs.
For people looking for a replacement service, Oath says it is "experimenting" with an "invite-only group messaging app called Yahoo Squirrel." It's in beta, so you'll have to request to join if you want to try it out. If you're not looking for a replacement service, say your good-byes. Yahoo Messenger is off to a better place along with our beloved AIM (1997–2017) and Gchat (2005–2017).