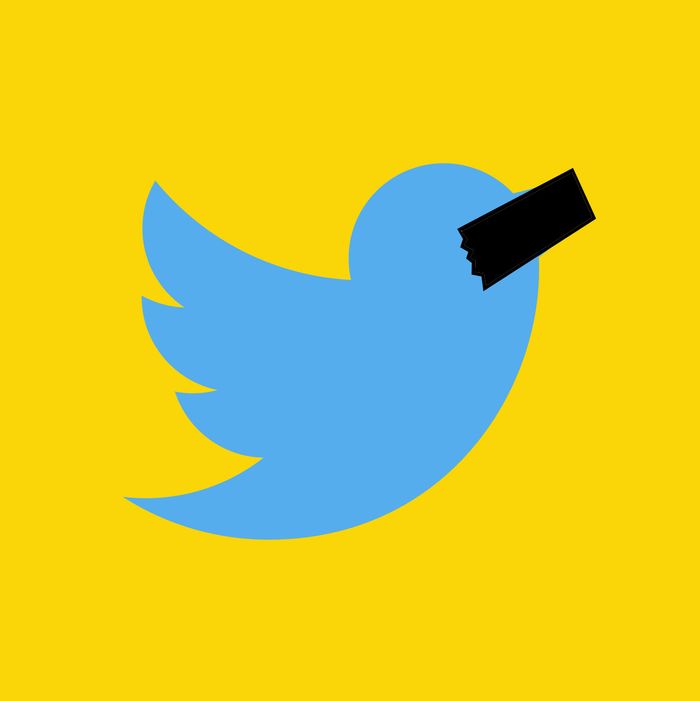 Twitter finally followed through on a promise this week, although it was one that few outside of the company had hoped for. It significantly reduced resources available to third-party developers, nerfing the types of apps that the network's most avid users rely on. Specifically, Twitter is removing access to parts of its API, or Application Programming Interface, the system that allows outside developers to pull data from Twitter.
The changes, in the grand scheme of things, are minor. Most of the core functionality remains, but it's slightly less useful. Consider, for instance, this changelog that popular client Tweetbot put out yesterday:
- Timeline streaming on WiFi is now disabled. Your timelines will now refresh automatically every 1-2 minutes instead.

- Push notifications for Mentions and Direct Messages will now be delayed by a few minutes.

- Push notifications for Likes, Retweets, Follows and Quotes have been disabled. We'll be investigating bring some of these back in the future.

- Activity and Stats tabs [reflecting Likes and Retweets received] have been removed.
If you are a well-adjusted human being, needing to manually refresh your timeline and a slight delay in push notifications should not bug you, but the removal of information like who is interacting with your posts is possibly significant. Taken as a whole, these changes could push power users who relied on third-party applications to move over to Twitter's official mobile apps. You know, the ones that show ads.
Other recent API changes — ones that restricted access in order to limit the influence of bad actors, malicious botmakers, and others of ill repute — have also impacted Twitter's once-vibrant developer community. Makers of whimsical joke bots now need to get authorization from Twitter to maintain API access, just like everyone else, and some have said it's not worth the hassle. Favstar, a site that came to define Twitter's comedy ecosystem in the turn-of-the-decade boom, shut down last month, unable to continue tracking user activity.
But the framing of these changes, particularly in a blog post published today by senior director Rob Johnson, disingenuously presents Twitter the company as responsible for Twitter the social network's success.
We feel the best Twitter experience we can provide today is through our owned and operated Twitter for iOS and Android apps, as well as desktop and mobile twitter.com. We've long believed this — we've focused on delivering the best experience for our apps and sites for years.
Maybe Twitter feels this way now, but many of Twitter's defining features and apps were driven by users and outside developers. The hashtag was created by users to make search easier. Twitter's mobile app is an iteration of Tweetie, another third-party app that created the pull-to-refresh feature. Tweetdeck, the app aimed at power users, was similarly an acquisition. Currently, aside from the user-unfriendly Tweetdeck, Twitter has no desktop apps for Windows or Mac, just a web interface. Long before Twitter had an official mute feature, outside developers were there to supply it. Hell, the term "tweet" was created by a third-party app developer. (Johnson acknowledged many of these aspects in an internal email… that he then tweeted out? I guess!)
The counterargument is that for a vast majority of users, third-party developers don't matter to how they interact with Twitter. This is true. Most of that is via the web interface or first-party software. But for the fractional portion that did use them, third-party apps allowed users — for years — to pour their effort into Twitter, and evangelize the service as an ever-present digital ticker tape. These APIs allowed a small subset of developers to create fun bots, and developers to create new features for the social network that Twitter's own employees didn't even know were in demand. How you interact with Twitter on a day-to-day basis might not change as a consequence of these API limitations, but how the service evolves and grows is now, more than ever before, in CEO Jack Dorsey's hands. If that worries you, well, it should.