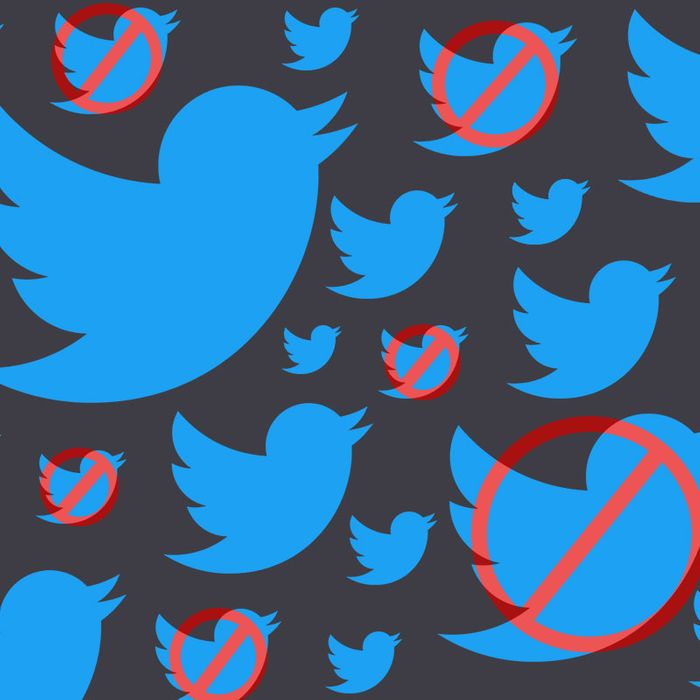 One person's adjustment is another person's bias.
Photo: Select All
Ever since it came to light that the 2016 election meddling involved placing ad buys on social media, the affected platforms have put restrictions in place to try and fend off the bad actors. For Facebook and Twitter, in particular, that's meant vetting exactly who is buying politically focused ads, and being transparent with users about how and why the ads are appearing in feeds.
Out of an abundance of caution, media organizations that report on political issues, and pay to promote articles about them, have been caught in the crossfire. New York Times articles, for example, have been flagged.
Now, according to Axios, Twitter will exempt certain news organizations from their political-ad policies. "We don't believe that news organizations running ads on Twitter that report on these issues, rather than advocate for or against them, should be subject to this policy," Twitter executives Del Harvey and Bruce Falck told the site.
Those publishers will have to have "a searchable archive available online, contact information available online, and a minimum of 200,000 monthly unique visitors in the U.S." Fringe and sensationalist sites will not be exempted, though it's unclear how Twitter will make that evaluation. The policy makes sense, but it could also backfire, bolstering conservative fears that Twitter is biased in favor of the so-called liberal mainstream media with a sizable audience over "citizen journalists" or whatever. For the free-speech crowd, Twitter's decision could only serve to confirm their beliefs.