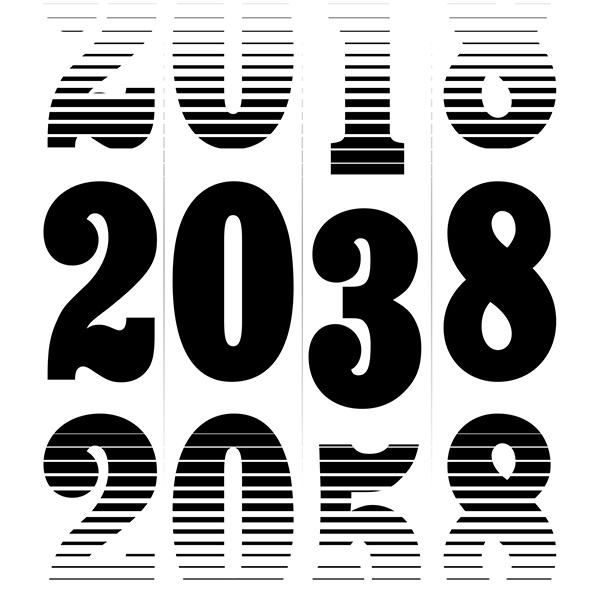 By 2038, there won't just be one internet — there will be many, split along national lines in the midst of a tech cold war between China and the U.S. That's the prediction of writer and technologist An Xiao Mina, who joined Intelligencer's new podcast 2038 this week.
An joined hosts Max Read and David Wallace-Wells to discuss and dissect her prediction of an American internet rife with hyperpartisanship and stratified along race, gender, and class lines, and a Chinese internet tranquil and free of abuse — because the state tightly controls speech. Nonaligned internets, each with their own digital cultures, will emerge in Singapore, Ghana, and Brazil, as the world's two superpowers fight over precious undersea cabling and mineral resources with informational warfare and remote infrastructure hacks.
Click above to listen to our second episode. You can subscribe for free wherever you get your podcasts.