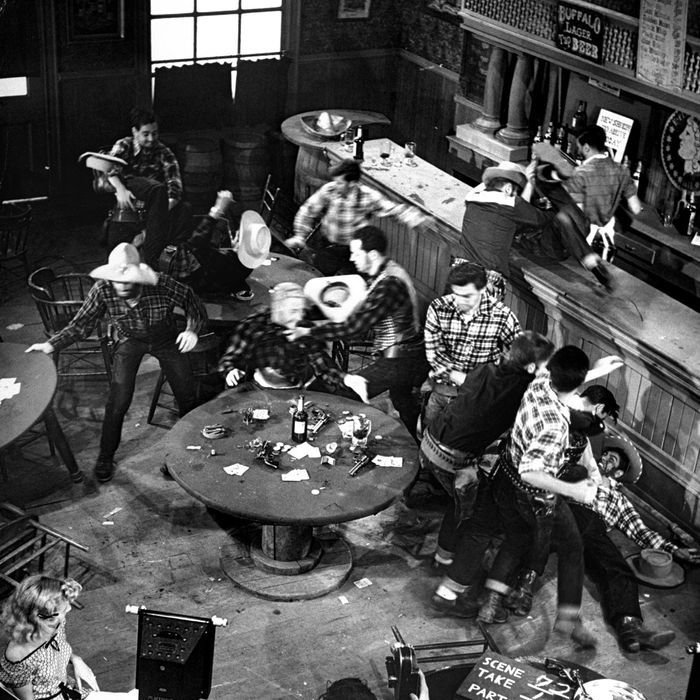 Brett Kavanaugh has raised the bar.
Photo: Allan Grant/The LIFE Picture Collection/Getty Images
The New York Times reports that Brett Kavanaugh was questioned by police in 1985 for his involvement in a New Haven bar fight. It is hardly the most damning revelation, though it is relevant to Kavanaugh's truthfulness, given that he denied before the Senate ever having gotten aggressive while drinking.
The conservative community has leapt to Kavanaugh's defense. Their defense does not focus on the truthfulness issue, but instead on the legitimacy of bar-fighting, which they apparently see as a cherished way of life now under threat by the liberal elite. Conservative thought leaders took to social media to share their own bar-fighting experiences:
If you are a young man who likes to get drunk and trade some punches in a tavern, you may have once felt alone, but now there is a community to support and affirm your life choices.