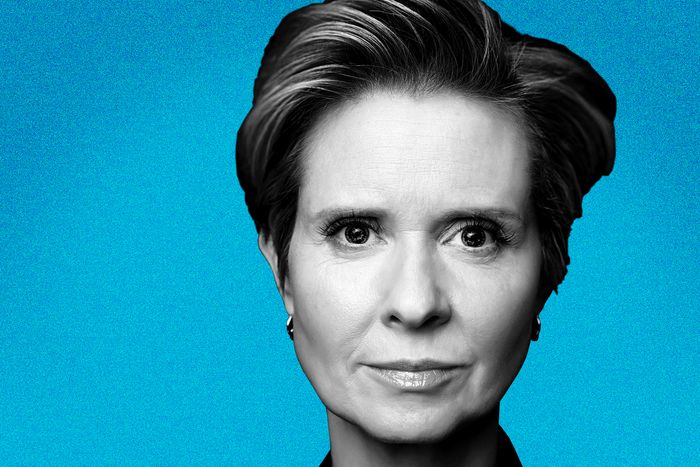 Cynthia Nixon joins Vulture Festival on November 18.
Photo: NYM
Few résumés measure up to Cynthia Nixon's, the Emmy-, Grammy-, and Tony-winning actress who emerged this year as a potent progressive challenger to New York governor Andrew Cuomo. Fresh off her insurgent campaign, Nixon joins Vulture Festival on Sunday, November 18, for a discussion about her career as an actress and, after years of activism, her recent turn to electoral politics.
A onetime child actress, Nixon made her name on Broadway before becoming a household name on HBO and, earlier this year, winning half a million votes in the Democratic primary. In her conversation with New York editor Adam Moss, Nixon will talk about the issues that motivate her activism, the future of the Democratic Party, and her singular perspective on the intersection between entertainment and government. Buy tickets here.