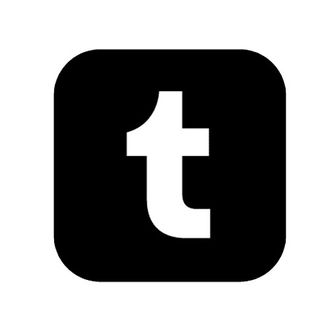 Tumblr, that platform you maybe forgot anybody was using this side of that whole Yahoo (Oath???)–running-it-into-the-ground thing, was kicked out of the Apple App Store at the end of last week and has yet to return. While the company initially provided little information for the reason behind the sudden blackout, more recent reports, confirmed by Tumblr, indicate the app was dumped by Apple over child porn being posted and shared on the platform.
From Tumblr:
We're committed to helping build a safe online environment for all users, and we have a zero tolerance policy when it comes to media featuring child sexual exploitation and abuse. As this is an industry-wide problem, we work collaboratively with our industry peers and partners like NCMEC to actively monitor content uploaded to the platform. Every image uploaded to Tumblr is scanned against an industry database of known child sexual abuse material, and images that are detected never reach the platform. A routine audit discovered content on our platform that had not yet been included in the industry database. We immediately removed this content. Content safeguards are a challenging aspect of operating scaled platforms. We're continuously assessing further steps we can take to improve and there is no higher priority for our team.
Apple forcing Tumblr to crack down on child porn is, obviously, a good thing. Though it does seem a bit arbitrary that Apple only just decided enough was enough and Tumblr needed to right itself. Tumblr has a bit of reputation for being host to content and art of the lewd and erotic sort. (Though, at least in theory, the legal lewd and erotic sort.) The company was even blocked in Indonesia earlier this year for hosting pornographic content. It seems incredibly unlikely that Tumblr's child-porn problem burst onto the scene last Friday.
Meanwhile, users say their accounts — particularly accounts hosting NSFW content — have been deleted amid the problems with the App Store. Tumblr has not commented on whether or not these users will be able to get their content or accounts back online.
Tumblr hasn't provided any concrete details on when users can expect it to return to the Apple Store, saying only that it is continuing to work with Apple to resolve the problem.