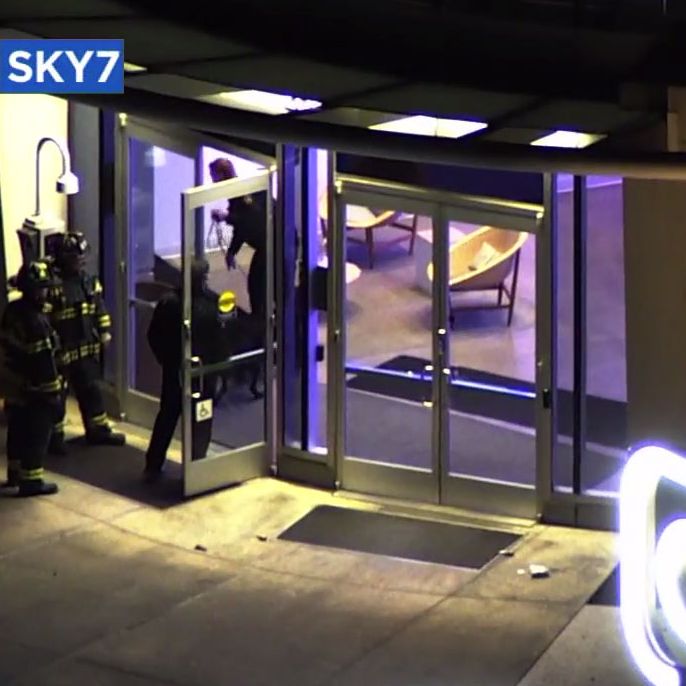 Buildings on Facebook's HQ campus in Menlo Park, California, were evacuated on Tuesday night after a bomb threat. Authorities in California responded to the scene, acting on a tip from the New York Police Department's Crime Stoppers unit, CNN reports. The buildings were later given the all clear and employees were able to return.
"We take the safety and security of our people at Facebook extremely seriously and are glad that everyone is safe," a company spokesperson said in a statement. "We are working closely with local authorities to investigate this threat and further monitor the situation." The San Mateo bomb unit responding to the scene found no explosives or suspicious packages.
Earlier this year, YouTube's HQ in San Bruno, California, was evacuated when Nasim Najafi Aghdam opened fire on the campus, wounding four people before killing herself. Aghdam had a history of vocal distaste for the platform. Authorities in California have not commented on what, if anything, motivated the Facebook tipster in New York.