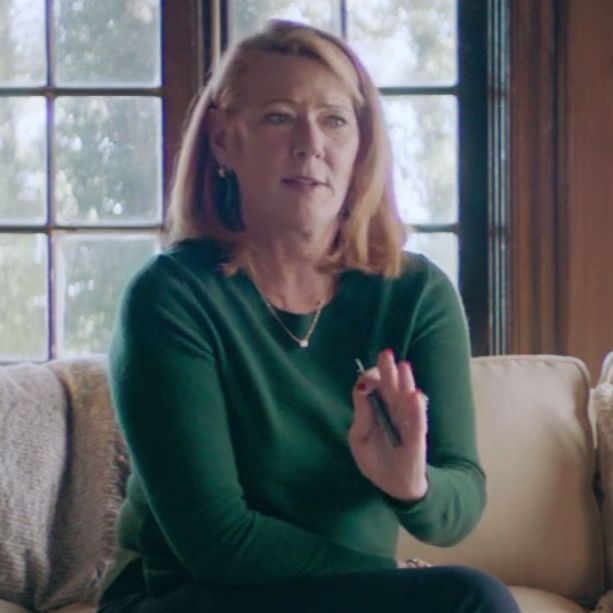 After getting into, uh, some trouble for marketing its products to children and teens — the FDA threatened to ban Juul outright in 2018 and requested the company formulate a plan to deal with its underage user problem — Juul is back with a new strategy: selling its products to adults. That makes sense, since if Juul, which sells its product in pods with flavors like mango and crème brûlée, wanted to stay in business it needed to turn things around with the FDA. Also, it has already become so popular with teenagers it almost doesn't matter.
"Our success ultimately depends on our ability to get our product in the hands of the adult smokers and out of the hands of youth. When adult smokers try it, it works. And, the impact is life-changing," Juul said in a statement on its website. "The new JUUL Labs adult education campaign features testimonials as a continuation of our efforts to educate adult smokers about switching to the JUUL system. These stories highlight former smokers who made the switch from combustible cigarettes." The company recently received at $12.8 billion from Altria Group, which owns Phillip Morris, the maker of Marlboro cigarettes. The company, in recent weeks, has spent $10 million on television ads run after 10 p.m. targeting adults, Tech Crunch reports.
In other Juul news: Ex-White House chief strategist Steve Bannon reportedly attempted to get a gig lobbying on behalf of the company after leaving the Trump administration. This, obviously, did not pan out.