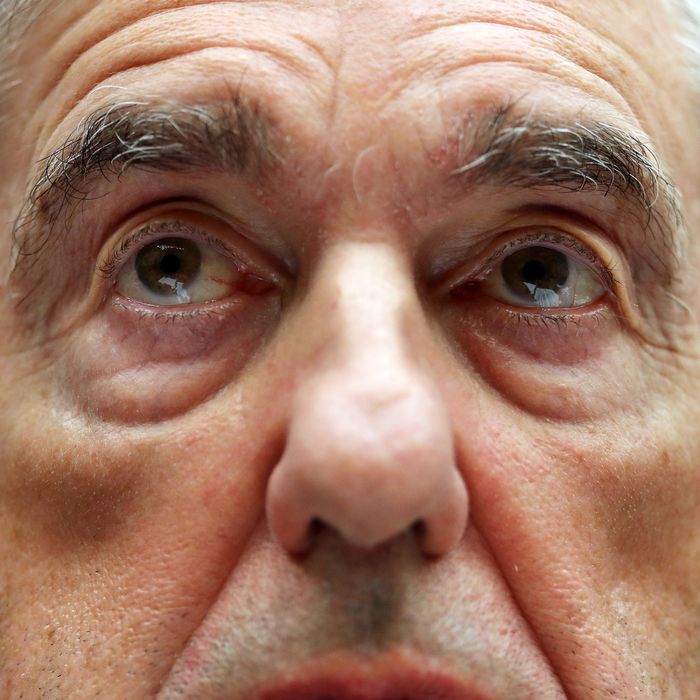 Robert Mueller takes your question.
Photo: Chip Somodevilla/Getty Images
Early in Robert Mueller's congressional testimony Wednesday, red-faced Texas congressman Louie Gohmert did his best Yosemite Sam impression as he rallied to the defense of President Trump. After he indignantly said Mueller had "perpetuated injustice," the former special counsel was given a chance to respond.
"I take your question," he said.
The line, which Mueller repeated at least one other time, quickly emerged as the best, and perhaps the most lasting, contribution from the largely underwhelming hearings.
But what does it mean? Allow these people to explain: