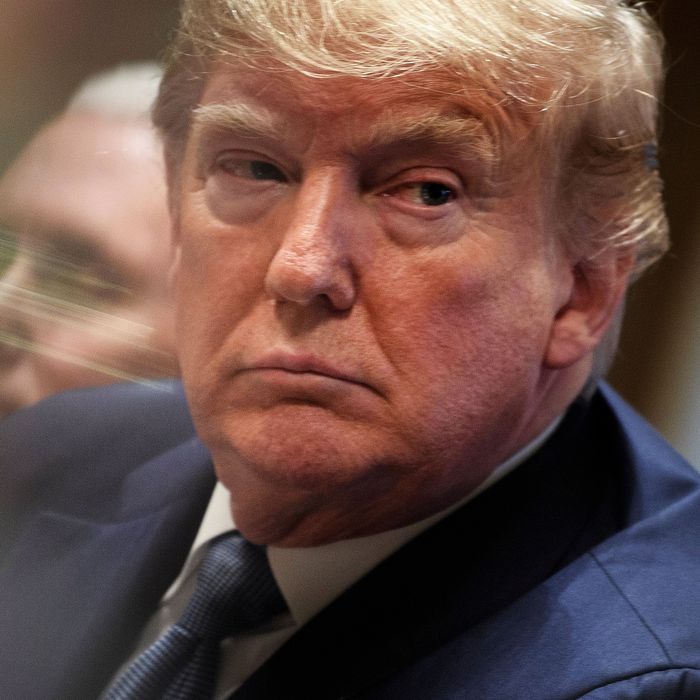 President Donald Trump.
Photo: BRENDAN SMIALOWSKI/AFP via Getty Images
The House Judiciary Committee released its impeachment report early Monday, two days before an expected vote in the full House. The 658-page document lays out the committee's process, delves into the constitutional grounds for impeachment, and explains the rationale for charging President Trump with two articles of impeachment — abuse of power and obstruction of Congress.
"Taken together, the articles charge that President Trump has placed his personal, political interests above our national security, our free and fair elections, and our system of checks and balances," the report says. "He has engaged in a pattern of misconduct that will continue if left unchecked. Accordingly, President Trump should be impeached and removed from office."
Read the full report below: