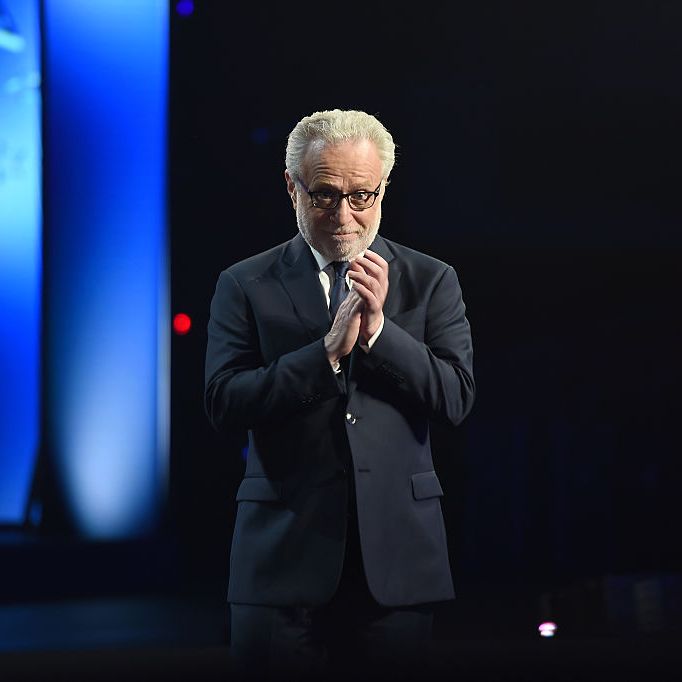 Nationally televised alleged prank-caller Wolf Blitzer.
Photo: Nicholas Hunt/Getty Images for Turner
Amid the unprecedented delay in reporting the results of the Iowa caucuses on Monday night, CNN's Wolf Blitzer got on the phone with Shawn Sebastian, the caucus secretary for Story County Precinct 1-1 in the state. Earlier, Sebastian had tweeted that he had been on hold "for over an hour" after trying to call in the precinct's results to the Iowa Democratic Party. As a result, he ended up live on the air, while still on hold, with CNN.
Then, in the middle of speaking with Blizter on what appeared to be a shared line, someone at the Iowa Democratic Party picked up. And when Sebastian didn't respond quickly, because he was talking to Blitzer — she promptly hung up.
Watch the moment here: