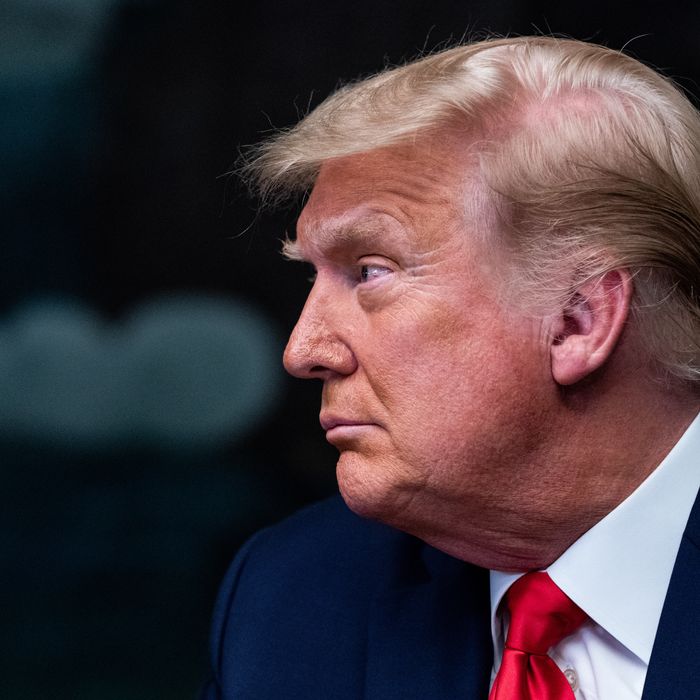 Justice Department prosecutors said they are investigating a potential "bribery-for-pardon scheme" involving the White House, according to a new filing made in federal court on December 1.
The initial 20-page release of heavily-redacted documents provide little information on the parties involved. But on Thursday, the New York Times reported that the plot may have involved Jared Kushner's lawyer Abbe Lowell and Trump fundraiser Elliott Broidy. According to the Times, the two were enlisted by San Francisco real-estate developer Sanford Diller in an effort to secure clemency for a psychologist, Hugh L. Baras, who was sentenced to 30 months in prison for tax evasion and improper Social Security benefit claims. It was Diller, then, who planned to make what the released documents call a "substantial political contribution" to secure a pardon for Baras.
Though someone contacted the White House Counsel's Office to "ensure" that the "petition reached the target officials," the scheme appears to have been either unsuccessful, or not fully executed, as Diller died in 2018. There appear to have been no developments after his passing. Baras never received clemency, and the documents do not say who approached the White House counsel, or how the office responded. The lawyer for Abbe Lowell told the paper that Lowell never asked Kushner about Baras's case, and that his work for Baras ended before he began representing the president's son-in-law. A spokesperson for Broidy did not respond for request for comment; in an unrelated case in October, he pleaded guilty to conspiring to violate foreign lobbying laws as part of an effort to influence the Trump administration on behalf of Chinese and Malaysian associates.
The initial tranche of documents show that prosecutors asked the chief judge of the D.C. district court for permission to access sensitive documents seized during a raid on an office this summer that snatched more than 50 electronic devices. What investigators said they found was evidence of a criminal "secret lobbying scheme" on behalf of someone in the federal prison system. That person — whose identity is redacted — allegedly plotted to ask the White House for a pardon or clemency in exchange for "substantial campaign contributions." Prosecutors made reference to people serving as "lobbyists to senior White House officials" to make the desired request and using a third party to execute the potential bribe in the form of campaign contributions. It is not clear if anyone approached the White House or paid a supposed bribe. The documents do not indicate if White House officials were aware of the effort, let alone that Trump was involved.
The bombshell exploded in the middle of Trump's expected pardon spree during his final days in office. Last week he pardoned his former national security adviser Michael Flynn, and is reportedly discussing preemptive pardons for his adult children, Rudy Giuliani, and up to 20 other allies.
This post has been updated.