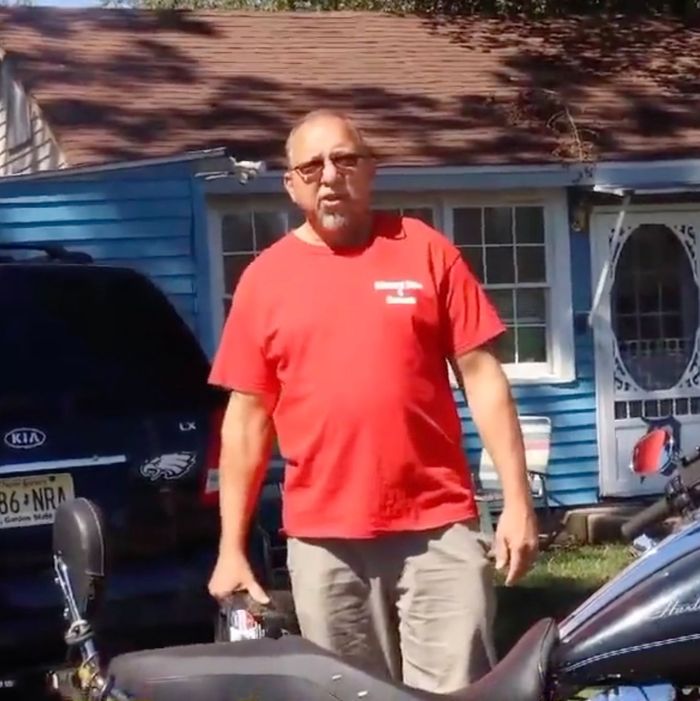 While Democratic Governor Phil Murphy fended off an upset at the top of the ballot in New Jersey, state senate president Steve Sweeney was not so lucky, losing his seat by a razor-thin margin to Republican Ed Durr in a race called by the AP on Thursday.
Durr's upset shows just how much danger seemingly safe Democratic incumbents such as Sweeney may be in, with Republicans energized despite no Donald Trump on the ticket. "I don't know if I truly am fearless or stupid," Durr told NJ.com on Wednesday before the race was called. "But his power, his clout, did not scare me." He then compared the state of New Jersey to the busted 1964 Mustang in his front yard: "What it requires now is someone to show it a little TLC."
Election Law Enforcement Commission paperwork filed earlier in the race showed that Durr spent just $153 on the campaign. However, the Washington Post notes that the upstart candidate actually spent $2,300, according to a document filed online with the same election commission on Thursday. The sum is still remarkably small: In 2017, New Jersey's largest teacher's union spent millions trying to unseat Sweeney to no avail.
During the general election, the 58-year-old driver for the furniture chain Raymour & Flanigan relied mostly on shoe leather, going door-to-door throughout the district introducing himself to voters. In total, the self-described "constitutional conservative" who has written that "abortion is wrong" estimated that he raised less than $10,000 for the race.
The honeymoon period of political reporters highlighting his budget campaign may be over, however: Already Durr is facing calls for resignation for downplaying the Capitol riot and a past description of Islam as a "false religion."
This post has been updated.