Sign Up for &c., a Newsletter by Jonathan Chait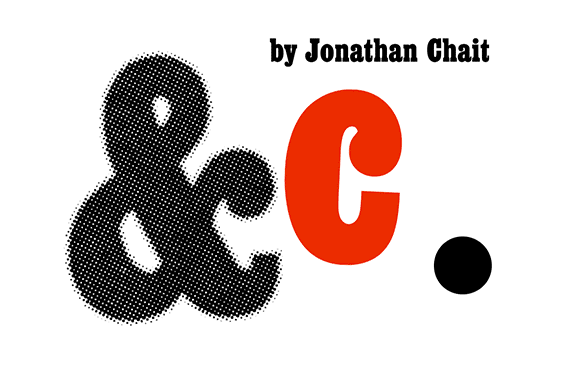 Welcome to &c., my weekly(ish) newsletter.
The goal of this newsletter is to share all the opinions and ideas I want to get off my chest but don't naturally work in the format of a column. A lot of those ideas are just going to be arguments or observations about the news. The experience will feel a lot like sitting next to me in a coffee shop while we read the newspaper. Cozier, more informal than writing an article that has a beginning, middle, and end. (See how I just wrote a sentence that isn't, grammatically, a sentence? You can do that in a newsletter!) I think it will be fun.
–Jonathan Chait, Intelligencer