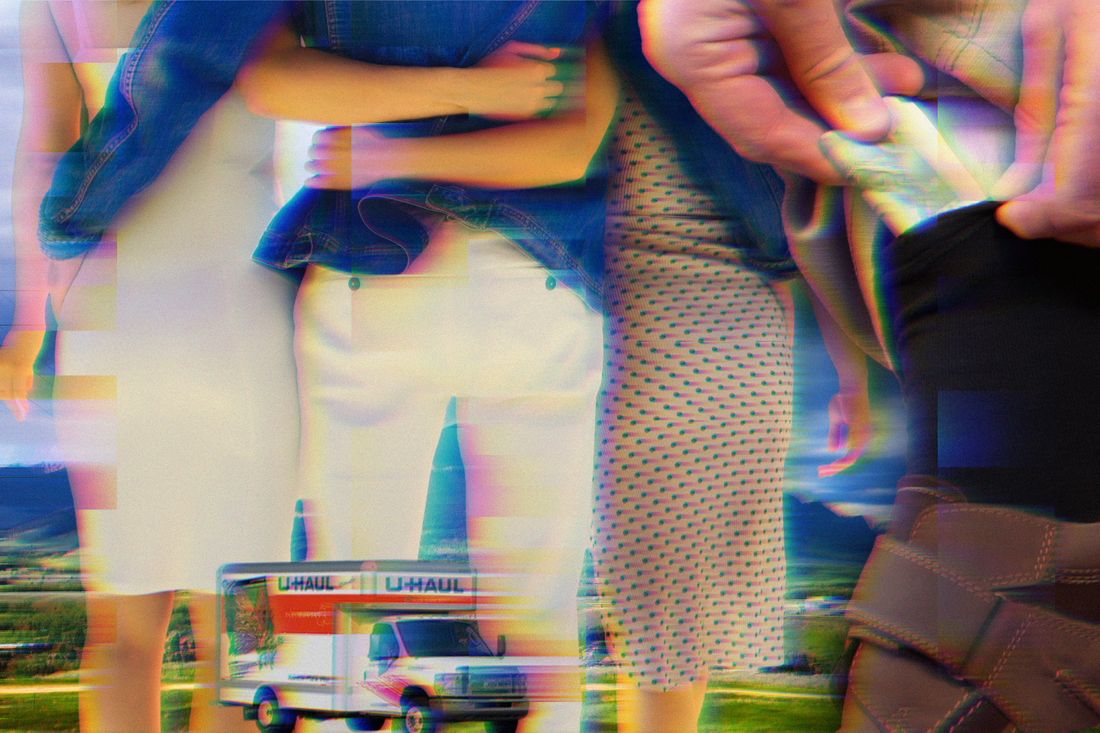 Photo-Illustration: Intelligencer; Photos Getty images
When a con man and a billionaire get together, a lot of people get dragged into their mess: wives, ex-girlfriends, children. In our final episode of Seed Money, we check in with a few of the people who have gotten sucked into their vortex. And with the con man, to see if he has any regrets.
Ken Silverstein: First off I just wanna make clear to you that I feel badly you're in prison but… you know, ugh. The problem is that I just couldn't back up a lot of the stuff that you told me, you know, about yourself … Like one thing that is very disturbing, to be honest, is that you have talked about being in the CIA. And I have not been able to confirm that.
Matt's answer is aggressive, and disappointing. A more surprising answer comes from the billionaire, who is newly married and has a relatively new explanation for his lifestyle.
Mike: I absolutely was going through a phase in the period in question, when we're talking about the chumming around with, you know, conman Matt Marshall. Where in hindsight you say, "What was I looking for?"… But when you finally get to reach sort of an epiphany about yourself and, and then you can put it on perspective, um—




Hanna: What was the epiphany? What were you looking for that you landed in that situation?




Mike: Oh, you know, I think probably what most of us are looking for. That–the deep human connection that sort of meets all— fulfills all the voids.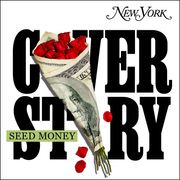 Cover Story: Seed Money
Subscribe on:
Cover Story is a production of New York Magazine. This season, Seed Money, is hosted by Hanna Rosin. The story originates with Ken Silverstein, who also reported it. Our senior producers are Marianne McCune and Whitney Jones. Also produced by Noor Bouzidi, Kathleen Horan, and Liza Yeager. Sound design and engineering as well as additional editorial help by Sharif Youssef. Cover Story's theme music is by Santigold. Series music by Devin Clara Fanslow. Fact-checking by Britina Cheng and Ted Hart. Special thanks to legal minds Elissa Cohen, Jillian Robbins, and Samantha Mason. Also thanks to Nichole Hill, Rider Alsop, and Gaby Grossman. Follow the show on Apple Podcasts, Spotify, or wherever you get your podcasts.
More From the 'cover story' podcast
See All